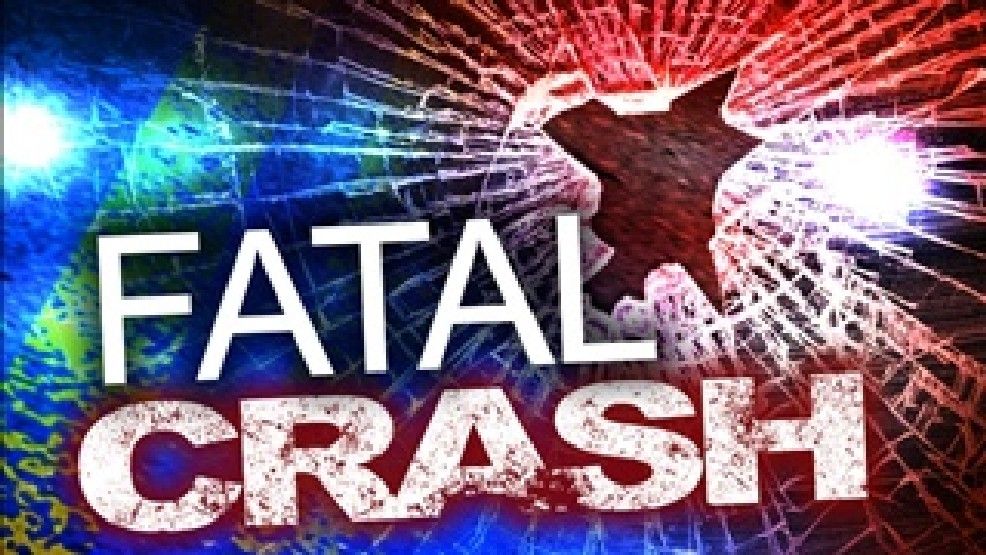 Amarillo police are investigating a head-on collision that left an Amarillo woman dead and others injured.
The incident happened around 6 p.m. Friday in the 2200 Block of Ross-Osage.
Police say a 2002 GMC Yukon stopped in the center turn lane and was struck by a 2005 Lincoln Town Car driving northbound.
The front seat passenger of the Lincoln, Zola Tipton, 91, was taken to the hospital and later died as a result of her injuries.
The driver and another passenger in the Lincoln and the driver and three passengers in the GMC sustained non-life threatening injuries.
Speed is considered a factor in the crash. Police say everyone involved in the crash were wearing seatbelts.
Story provided by ABC 7 News. Amarillo Police Department reports on this story.
If you have any questions or need legal advice, feel free to contact me directly at your convenience.