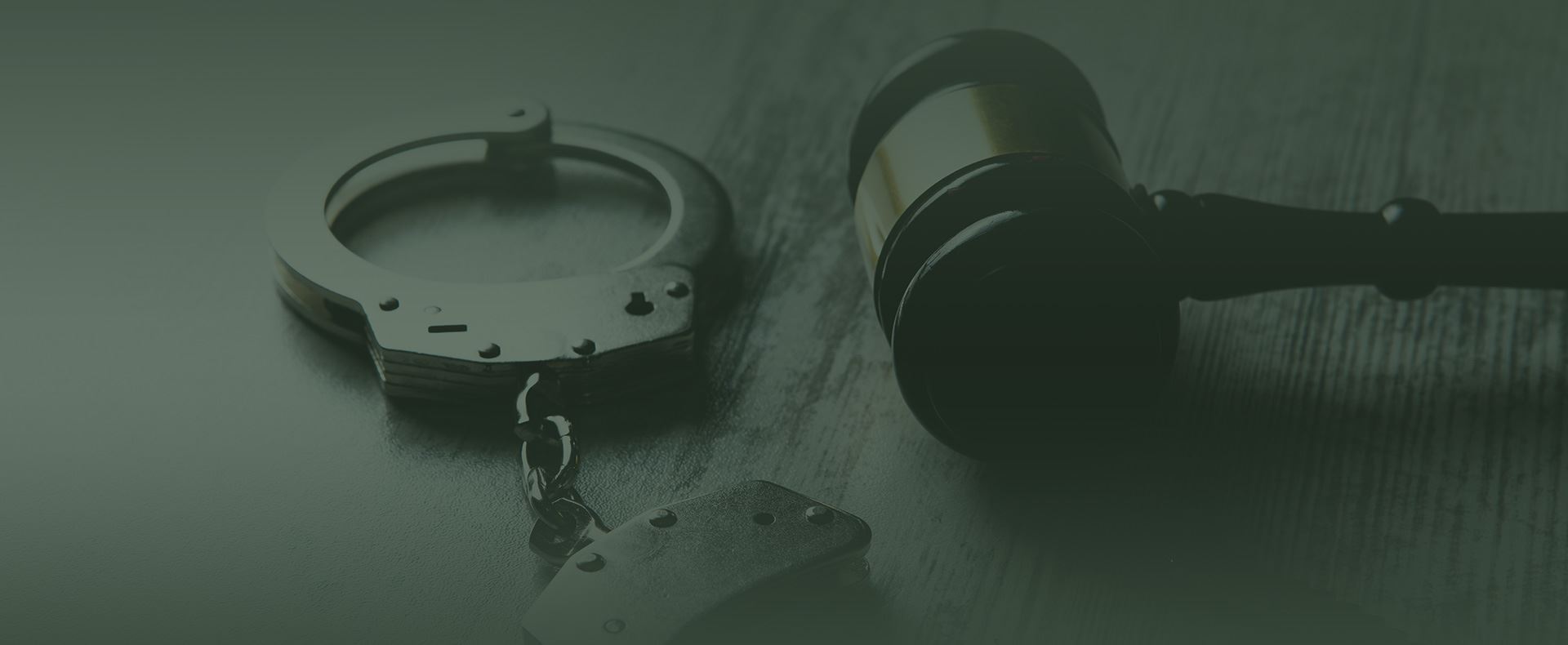 DWI Defense Your Legal Partner for 30 Years: Protecting Rights, Pursuing Justice, and Bridging Gaps
Amarillo DWI Attorney
Strong Legal Representation in Texas
Being pulled over for driving while intoxicated can lead to serious consequences. It can also be a frightening and even humiliating experience for those who have never dealt with the criminal justice system before. You will likely have questions and concerns about the whole procedure and how it will affect your future. You may feel that you can do nothing about it, but Quackenbush Law Firm is here to help. At my firm, you will find an Amarillo DWI defense attorney with 30 years of experience who can work aggressively on your behalf to increase your chances of optimum results.
Talk to a defense lawyer in a free consultation about your case. Contact me at (806) 424-4108.
Texas DWI Facts & Penalties
DWI is a complex issue involving science, technology, and Texas law. Many factors can be challenged in a DWI case, but you will need the right attorney.
The penalties you will face for a first-offense DWI include:
With a blood alcohol concentration (BAC) of less than .15, a fine of up to $2,000 and/or jail time of three to 180 days, and a driver's license suspension of 90 days to a year
With a BAC of .15 or more, a fine of up to $4,000 and/or jail time of up a year along with a driver's license suspension as above
A second offense is punishable by a fine of up to $4,000 and/or jail time of 30 days to a year, and a license suspension of 180 days to two years. A third offense carries penalties of a fine up to $10,000, two to 10 years of incarceration, and a license suspension of 180 days to two years.
Other DWI crimes include:
Intoxication assault: Involves an accident caused by DWI in which serious bodily injury occurred
Intoxication manslaughter: Occurs when another person is killed as a result of DWI
DWI with a child passenger who is less than 15 years old
All of these offenses carry more severe penalties in terms of fines and imprisonment. You will also have a felony conviction on your record.
Should You Get A Lawyer For First Time DWI In Texas?
While fighting a DUI on your own is a driver's legal right, hiring a DUI lawyer is a highly recommended. A DUI attorney in Texas can investigate your charges being dropped or a case dismissed. These options are better than trying to fight DUI charges by yourself.
Why You Need a Amarillo DWI Lawyer
It is always important to understand that your case is only as strong as your attorney. Without organization, investigation, legal experience, the proper resources, the proper courtroom demeanor, and confidence, your position can suffer. That is why I highly encourage you to contact Quackenbush Law Firm today.
Call (806) 424-4108 or contact me online for the legal help you deserve.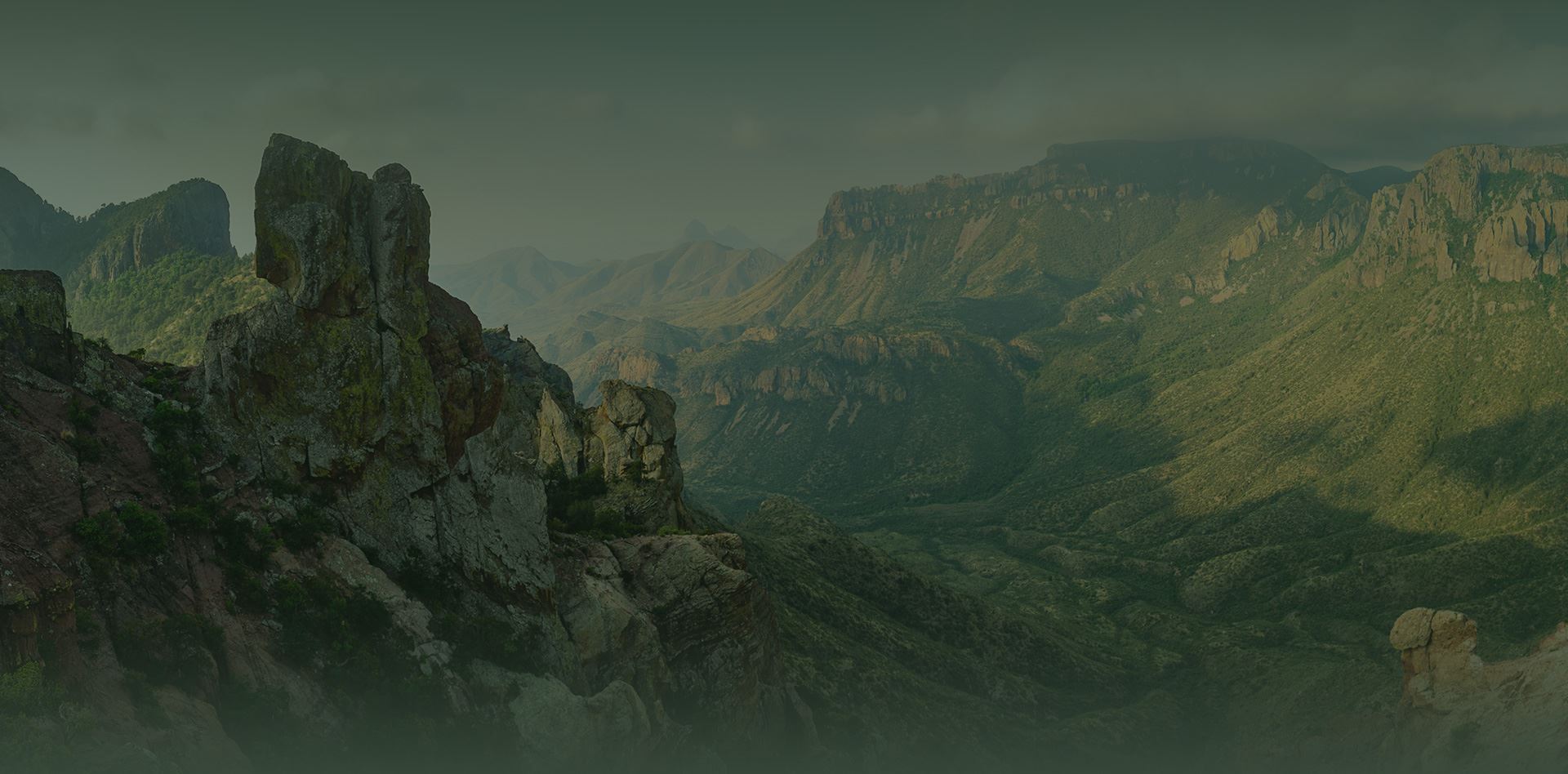 Your Trusted Legal Ally Championing Justice for Over 30 Years
Experience You Can Trust

With 30+ years of aggressive legal experience, we have a proven track record of effectively representing clients in personal injury and criminal defense cases. You can trust us to navigate complex legal challenges and protect your interests.

Affordable Legal Solutions

For criminal cases, we understand that financial concerns can be a burden. That's why we offer flexible monthly payment plans, allowing you to access the legal representation you need without added financial stress.

Se Habla Español

Quackenbush Law Firm is committed to serving a diverse range of clients. We speak Spanish, ensuring that language is not a barrier when you need legal assistance. Ofrecemos servicios legales en español para su comodidad y comprensión total de su caso.
Our Blog Stay In The Know
Want all the latest news or updates? Browse through our blog to read our most recent posts and featured articles.