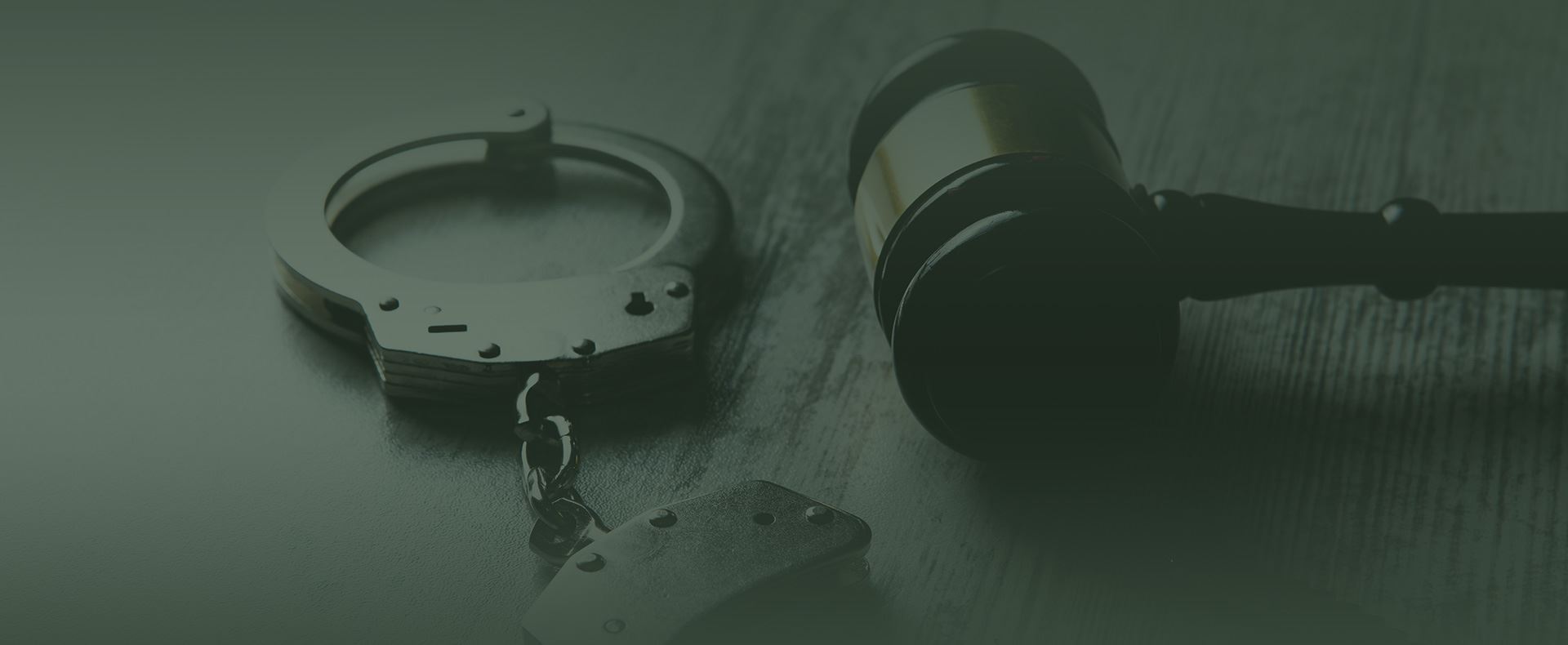 Domestic Violence Your Legal Partner for 30 Years: Protecting Rights, Pursuing Justice, and Bridging Gaps
Domestic Violence Defense Lawyer in Amarillo, TX
Experienced Potter County Domestic Abuse Defense
Domestic abuse is unfortunately an all too common occurrence in Texas. When faced with this kind of situation, it is important to have a strong legal advocate by your side. An Amarillo domestic abuse defense lawyer at Quackenbush Law Firm will understand the unique challenges you face and build a powerful case based on the facts of your situation. They have experience navigating complex Texas laws and can leverage their legal knowledge to protect you in court.
Moreover, our attorneys are passionate about fighting for justice and helping victims receive timely settlements. Because no two cases are alike, a specialist who understands what it takes to succeed in Texas courts is essential for anyone facing a domestic abuse charge. Our experienced criminal defense lawyers can help ensure the best possible outcome for your situation and provide the safeguard when needed most.
---
Ready to begin your domestic violence defense strategy? Call us today at

(806) 424-4108

.
---
Texas Domestic Violence Laws & Penalties
Domestic violence is defined as an act of violence committed against a family member, a current or former romantic partner, or even a roommate. There are three types of domestic violence crimes in Texas: domestic assault, aggravated domestic assault, and continuous violence against the family.
Domestic assault occurs when a person intentionally or recklessly causes bodily harm to someone else, intentionally threatens another individual with an injury, or intentionally make offensive or provocative contact with someone else. If a defendant has no previous domestic assault convictions, a first offense is considered a Class A misdemeanor, punishable by a jail term of up to one year and/or a maximum $4,000 fine. If a defendant has at least one prior domestic assault conviction, then the second offense is a third-degree felony, which carries a maximum 10-year prison sentence and a fine no more than $10,000.
Aggravated domestic assault occurs when a person intentionally or reckless causes serious injury (e.g. broken bone, loss of limb, or serious injury that requires hospitalization or surgery) to someone else, or uses or displays a deadly weapon (e.g. a gun, a large knife, brass knuckles, baseball bat, etc.) when committing any assault offense, such as engaging in offensive contact or making threats. If an aggravated domestic assault involves a serious injury or a deadly weapon, it is a first-degree felony that results in a maximum 99-year prison term and/or a fine not exceeding $10,000. If an aggravated domestic assault doesn't involve any of those two factors, it is a second-degree felony that leads to a prison sentence of up to 20 years and/or a maximum $10,000 fine.
Continuous violence against the family occurs when a person commits at least two domestic assault offenses within one year. If an individual commits an assault that doesn't lead to an arrest or conviction, or if the two assaults were committed against different victims, he/she could still be convicted of continuous violence against the family, which is a third-degree felony.
Why Would A Domestic Violence Case Be Dismissed?
A domestic violence case with difficult measures may present enough hurdles to discourage a prosecutor from moving forward with it - which opens a possibility for dismissal. The evidence must be consistent with the statements, and the statements should be consistent with one another. With the help of a defense attorney, you can put together a strategy to weaken the case against you or prove your innocence.
While my firm's goal is to have your case thrown out altogether, I can also help you obtain other alternatives that do not include a jail or prison sentence (i.e. deferred adjudication or community supervision). I will explore all avenues to help you get your life back on track.
Experienced Legal Counsel from Quackenbush Law Firm
Although significant others and family members love and care about one another, there are some occasions when disagreements occur. When an argument becomes a physical altercation, the aftermath often consists of immediate regret and requests for forgiveness. Unfortunately, if law enforcement officials get involved, one of the parties may end up in custody, even if the other party doesn't want to seek criminal charges.
If you have been arrested for domestic violence in Texas, Quackenbush Law Firm can provide effective and personalized legal solutions to help you avoid serious criminal penalties. With more than three decades of legal experience, the Amarillo domestic violence lawyer can review your case and figure out your available legal options to either get your charges or penalties reduced or get your case dismissed altogether.
---
Call us today at

(806) 424-4108

to speak with an Amarillo domestic violence lawyer.
---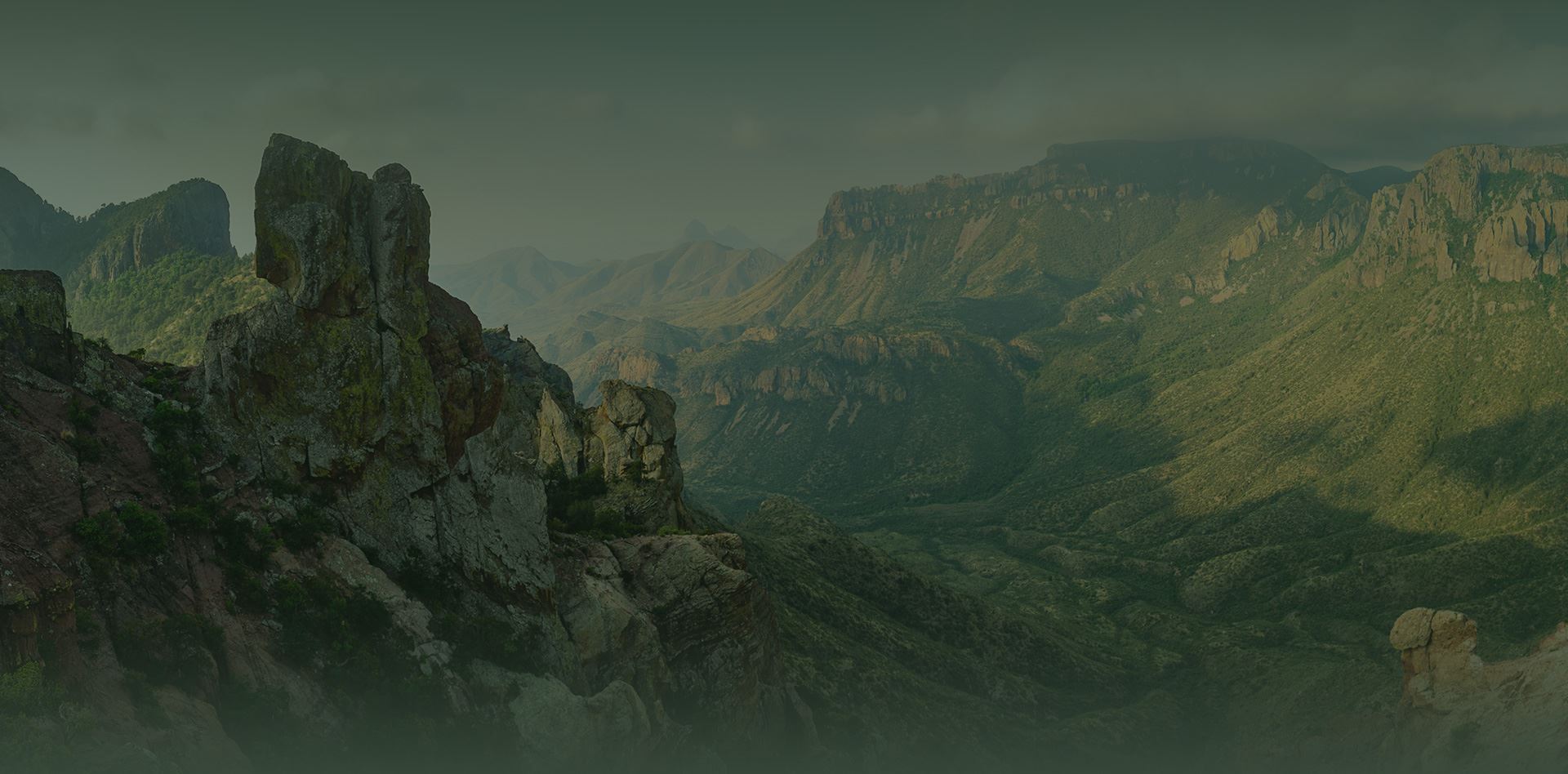 Your Trusted Legal Ally Championing Justice for Over 30 Years
Experience You Can Trust

With 30+ years of aggressive legal experience, we have a proven track record of effectively representing clients in personal injury and criminal defense cases. You can trust us to navigate complex legal challenges and protect your interests.

Affordable Legal Solutions

For criminal cases, we understand that financial concerns can be a burden. That's why we offer flexible monthly payment plans, allowing you to access the legal representation you need without added financial stress.

Se Habla Español

Quackenbush Law Firm is committed to serving a diverse range of clients. We speak Spanish, ensuring that language is not a barrier when you need legal assistance. Ofrecemos servicios legales en español para su comodidad y comprensión total de su caso.
Our Blog Stay In The Know
Want all the latest news or updates? Browse through our blog to read our most recent posts and featured articles.