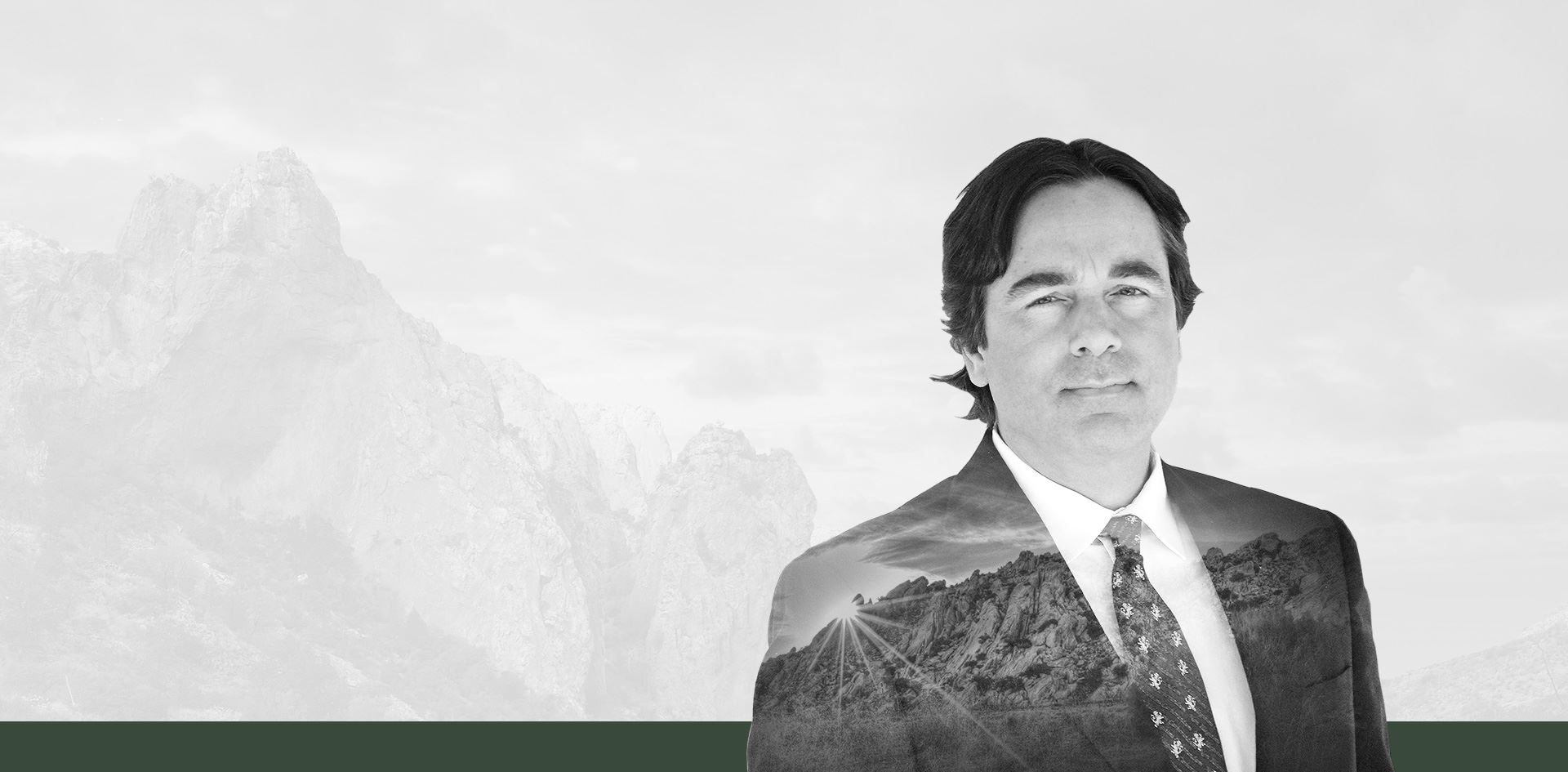 Thousands Defended
Fighting for the rights of Texans for over 30 years.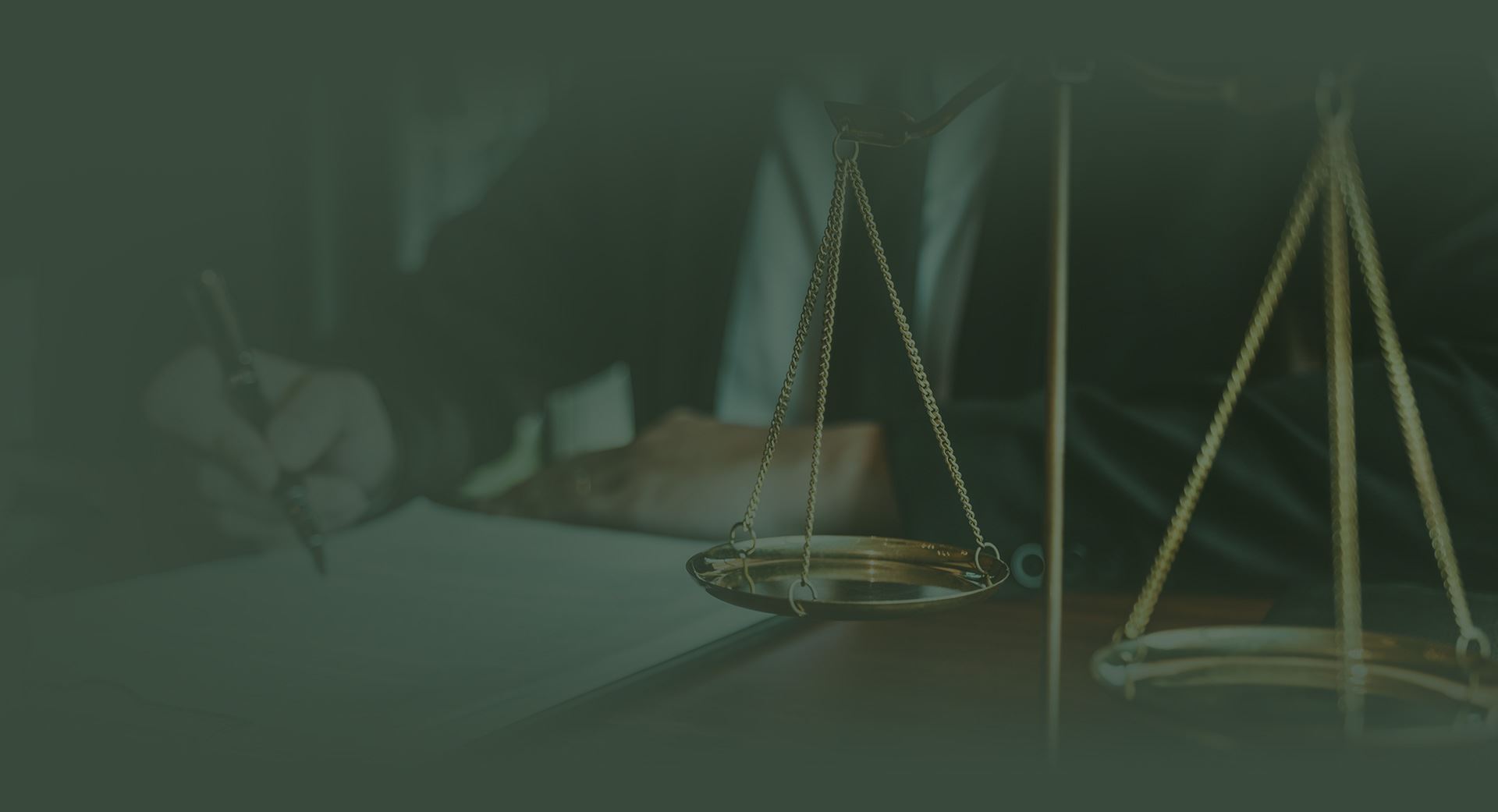 Attorney Jesse Quackenbush is the attorney who can help your case.
Meet Attorney Jesse Quackenbush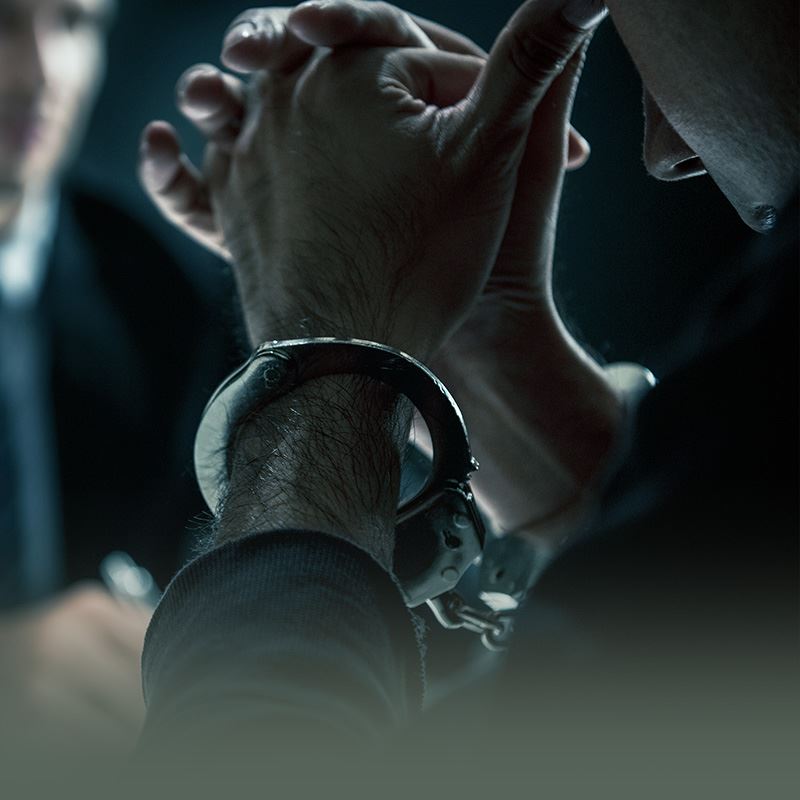 Aggressive Client Representation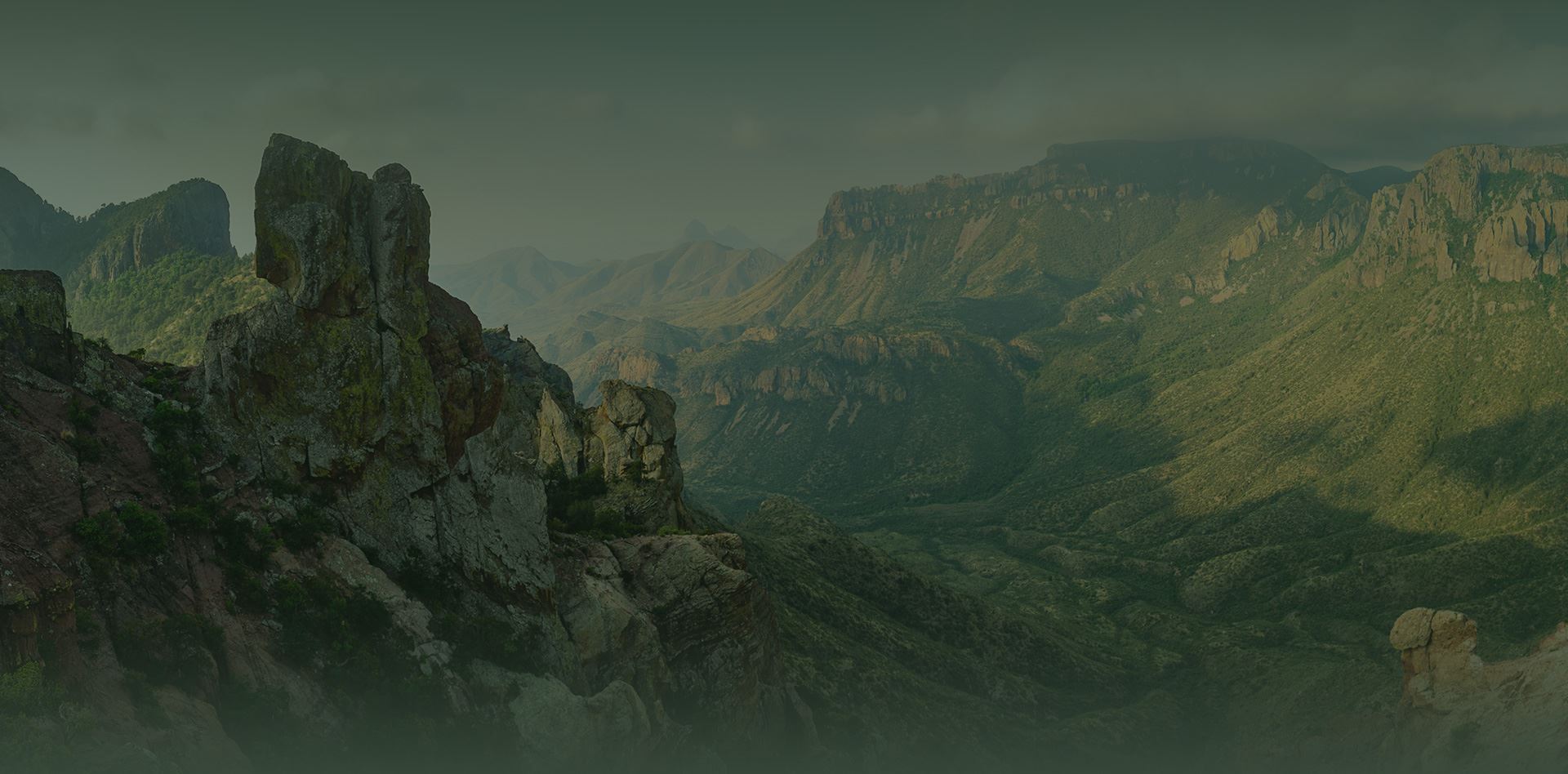 The Lawyer You Can Depend On
Experience You Can Trust

With 30+ years of aggressive legal experience, we have a proven track record of effectively representing clients in personal injury and criminal defense cases. You can trust us to navigate complex legal challenges and protect your interests.

Affordable Legal Solutions

For criminal cases, we understand that financial concerns can be a burden. That's why we offer flexible monthly payment plans, allowing you to access the legal representation you need without added financial stress.

Se Habla Español

Quackenbush Law Firm is committed to serving a diverse range of clients. We speak Spanish, ensuring that language is not a barrier when you need legal assistance. Ofrecemos servicios legales en español para su comodidad y comprensión total de su caso.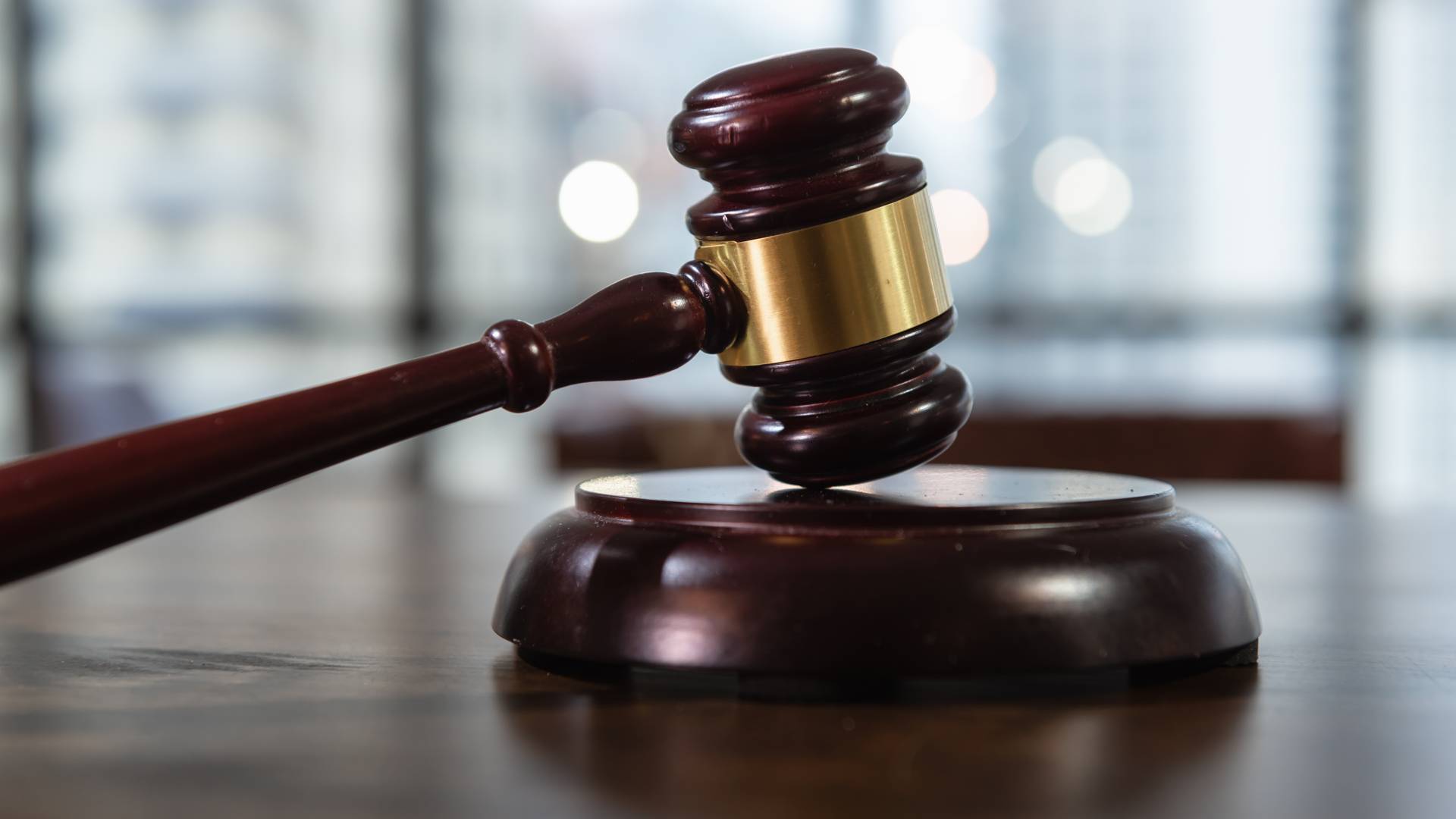 Experienced Legal Defense
Attorney Jesse Quackenbush Fights Hard for His Clients
Were you arrested on criminal charges? You do not have to face your situation alone. With experience working with county and state prosecutors, Mr. Quackenbush understands the strategies they use to paint people as criminals. You have an advocate on your side in Quackenbush Law Firm. During your free consultation, he will go over the challenges you face and how to prepare for them.
Contact our firm and schedule your free consultation to learn more about how we can help you. Dial (806) 424-4108 today.
Whether you were injured in an auto accident or you have been charged with a criminal offense, Quackenbush Law Firm can help you understand the challenges you face and get started on building a strong case. I will stand up for your rights and help you recover the compensation that you deserve. A skilled attorney in Amarillo can help you tell your side of the story in a compelling way and avoid the devastating consequences of a conviction. Call (806) 424-4108 to schedule a free consultation and learn more about how to proceed.