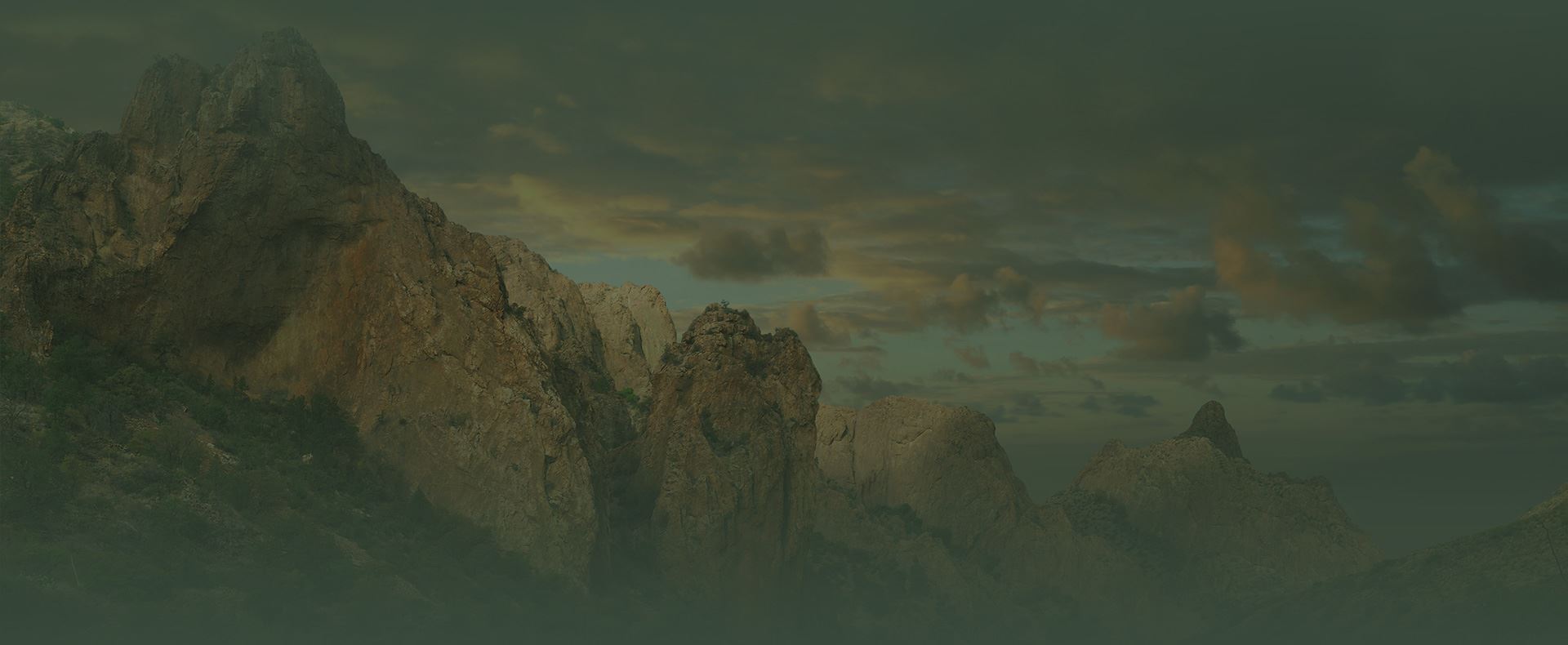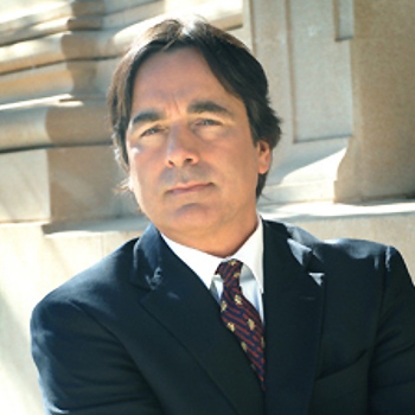 Jesse Quackenbush
Attorney
About
Over 30 Years of Aggressive Client Representation
Since beginning his career as an Amarillo personal injury and criminal defense lawyer, Attorney Jesse Quackenbush has represented clients in a wide variety of cases to protect their interests. He is passionate about paying attention to important details and giving people an opportunity to explain what really happened. Call today and schedule your free consultation to get started on protecting your interests.
Don't fight your case alone. Dial (806) 424-4108 now or contact Quackenbush Law Firm online to schedule your free consultation and get started.
Fighting for Compensation & Protecting Your Rights
Whether you were charged with a crime or you were injured in a serious accident, Quackenbush Law Firm has built their name around strong, compassionate representation. You can count on Mr. Quackenbush to help you stand strong in protection of what matters most to you.
Mr. Quackenbush handles cases involving matters such as:
Building a case is about more than knowing the law—it's about understanding how to build a case that tells a story. Mr. Quackenbush has experience building compelling cases for his clients and stands ready to help you fight for the best possible outcome for your situation.
Education
University of Houston Law Center – J.D.
SUNY Albany – B.A. in Political Science, Mass Communications
Onandaga Community College – A.A.S. in TV & Film Production
Admissions
Supreme Court of New York
Court of Appeals for the State of New York
Supreme Court of Texas
New Mexico Supreme Court
Federal District Court for the Northern District of Texas
Federal District Court of New Mexico
Fifth Circuit Court of Appeals
Court of Federal Claims, Washington D.C.