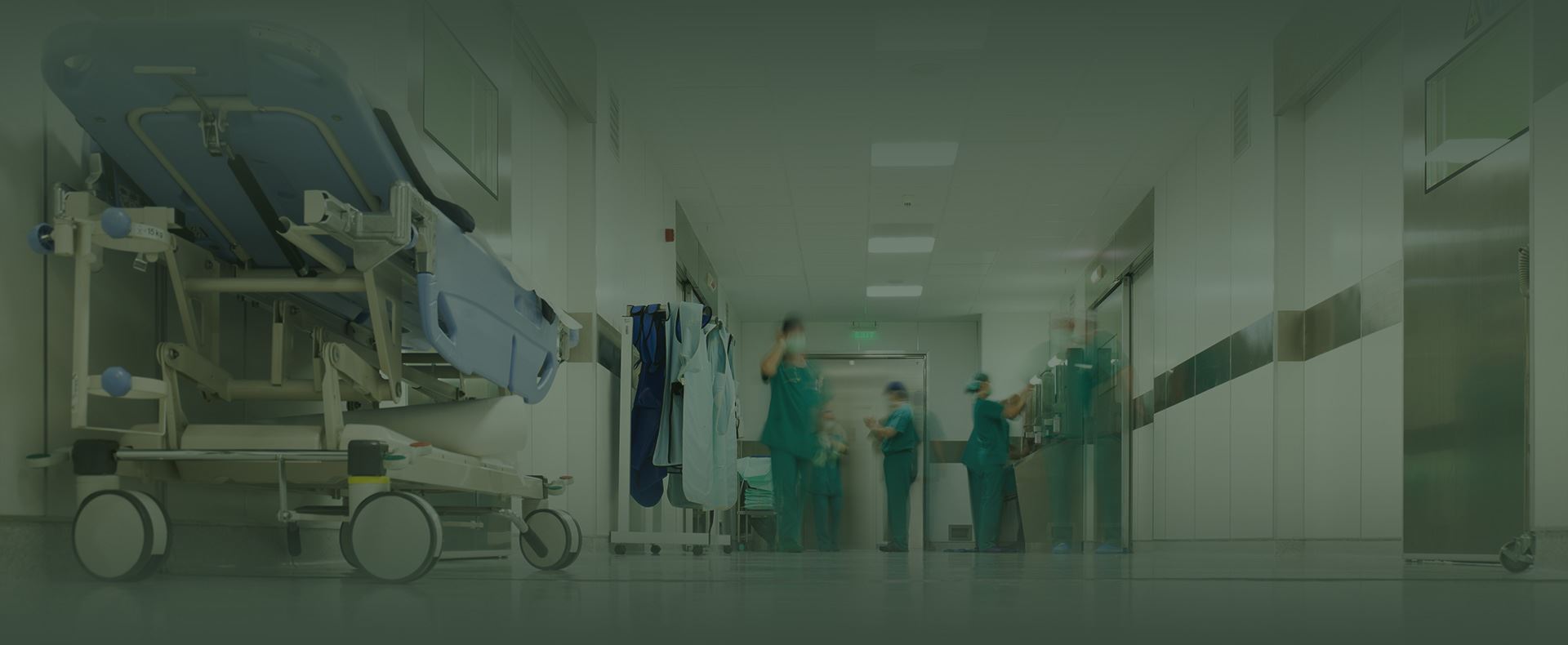 Personal Injury Your Legal Partner for 30 Years: Protecting Rights, Pursuing Justice, and Bridging Gaps
Amarillo Personal Injury Attorney
Skilled Advocacy for the Injured
Were you involved in a serious accident because someone else didn't exercise reasonable care? Get help from an experienced Amarillo personal injury lawyer to get the full and fair compensation to which you are entitled. At Quackenbush Law Firm, I offer over 30 years of proven legal insights to help you get what you need to recover and move forward following your injury. I know what it takes to help you proceed with your case. Call today to schedule a free consultation and get started.
---
Dial (806) 424-4108 now or contact our Amarillo personal injury attorney at Quackenbush Law Firm online to hold the right people accountable for your losses.
---
When Should You Contact a Personal Injury Lawyer?
If you have actually suffered major physical injuries it is crucial to contact an accident attorney. Filing an accident suit requires specialized ability and training, along with a thorough understanding of the legal system. You need a lawyer who can pursue all available kinds of settlement for your injuries and other losses.
Areas of Practice
Accidents can happen to anyone at any time, but sometimes those accidents are preventable. In many cases, a responsible party may have even known the situation posed a threat but did nothing about it. While you may have abundant proof that you were not at fault for your injuries, insurance companies and employers will often go to great lengths to prevent you from obtaining a fair settlement. I can help you build a case and protect your interests.
I handle personal injury cases involving matters such as:
In order to obtain the best possible outcome for your situation, you need to plan carefully to tell your side of the story. Quackenbush Law Firm can help you understand the strengths of your case as well as its weaknesses, then help you prepare for the proceedings.
Is Texas a Comparative Negligence State?
In this state, victims of an accident have to do more than prove the other party was at fault—they also have to prove they themselves were not at fault. If the insurance provider can demonstrate that the victim shares blame in the accident, they can settle for a lower amount and save money. If they can prove the victim shares over half the blame, they will not have to pay a cent in damages.
I want to help you hold the other party accountable. My team takes pride in keeping these insurers honest. You should not approach your case without help from an experienced Amarillo personal injury lawyer. At Quackenbush Law Firm, I offer free consultations to help you make an effective strategy that will maximize your chances at a favorable outcome.
What Should You Do Immediately After An Accident?
In TX personal injury cases, you must prove that your injuries were caused by someone else's failure to act responsibly. Your chances of success are low if you cannot show that the other party's behavior was not only dangerous but also negligent and reckless.
You should:
Gather witness statements and police reports if possible
Photograph everything you can, including the scene of the accident and your injuries
Get medical treatment from a doctor you trust
Make sure your doctor documents all injuries you sustained
Consult with an experienced Amarillo personal injury attorney
With the right evidence available, I can help you show the judge exactly what happened and why it is crucial that the other party compensate you for the injuries you sustained. There is a statute of limitations on these cases, so make sure you get started on planning your case right away. Let Quackenbush Law Firm help you work toward a favorable outcome by calling today.
What are the Benefits of Hiring an Amarillo Personal Injury Attorney?
If you've been injured in an accident caused by negligence, it's important to seek legal help to protect your rights and make sure the responsible party is held accountable. Hiring an Amarillo personal injury attorney can be beneficial for many reasons.
For one, an experienced attorney can maximize your recovery by negotiating with insurance companies or litigating a case on your behalf. They will handle all of the legal work so that you don't have to worry about paperwork and deadlines, allowing you to focus on healing from your injuries. Additionally, they are familiar with local laws and regulations governing personal injury cases and know how best to navigate them in order to get the results you deserve.
Your attorney will also conduct their own investigation into the accident, which can include gathering and preserving evidence, interviewing witnesses, examining medical records, and other activities. They will use their expertise to evaluate your claim and determine the best course of action for you.
Finally, an attorney will be there to answer questions you might have throughout the process and provide much-needed emotional support during a difficult time. When you hire a lawyer, they will fight hard on your behalf so that you can get the compensation you deserve. Reach out to our Amarillo personal injury attorney today to learn more about our services and how we can help you.
---
Call (806) 424-4108 today to schedule your free consultation with our Amarillo criminal defense attorney at Quackenbush Law Firm.
---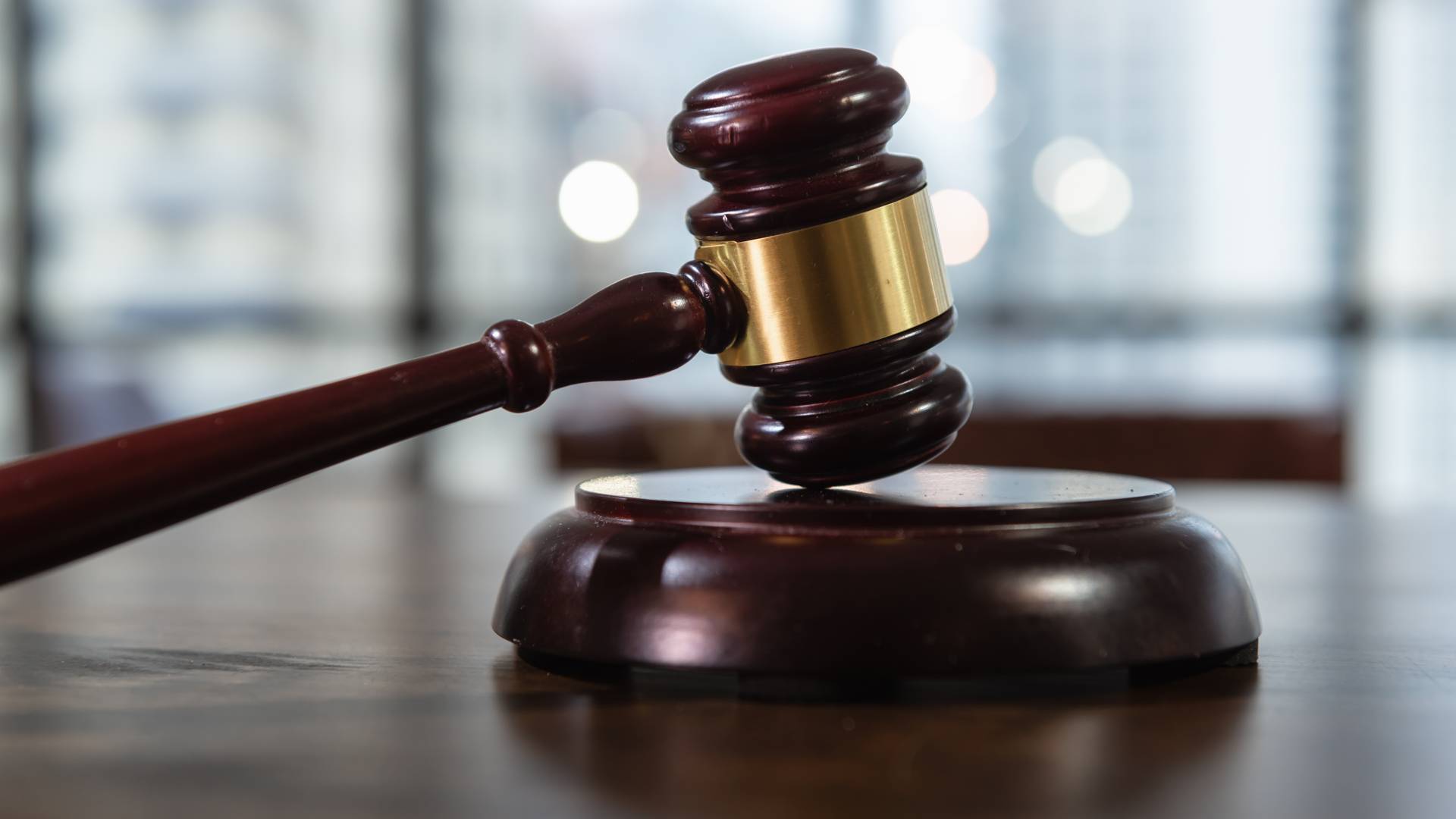 Comprehensive Legal Solutions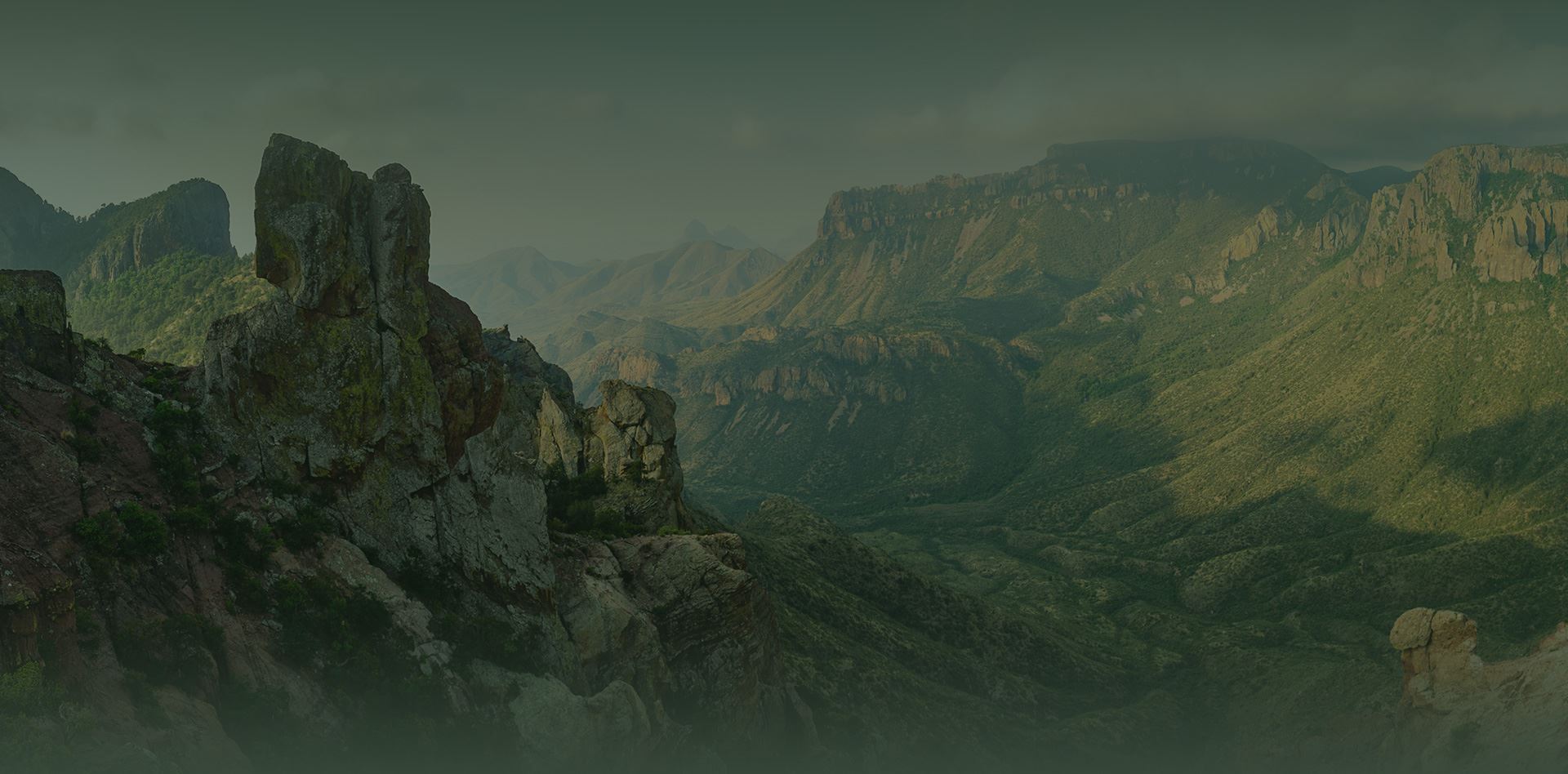 The Lawyer You Can Depend On
Experience You Can Trust

With 30+ years of aggressive legal experience, we have a proven track record of effectively representing clients in personal injury and criminal defense cases. You can trust us to navigate complex legal challenges and protect your interests.

Affordable Legal Solutions

For criminal cases, we understand that financial concerns can be a burden. That's why we offer flexible monthly payment plans, allowing you to access the legal representation you need without added financial stress.

Se Habla Español

Quackenbush Law Firm is committed to serving a diverse range of clients. We speak Spanish, ensuring that language is not a barrier when you need legal assistance. Ofrecemos servicios legales en español para su comodidad y comprensión total de su caso.