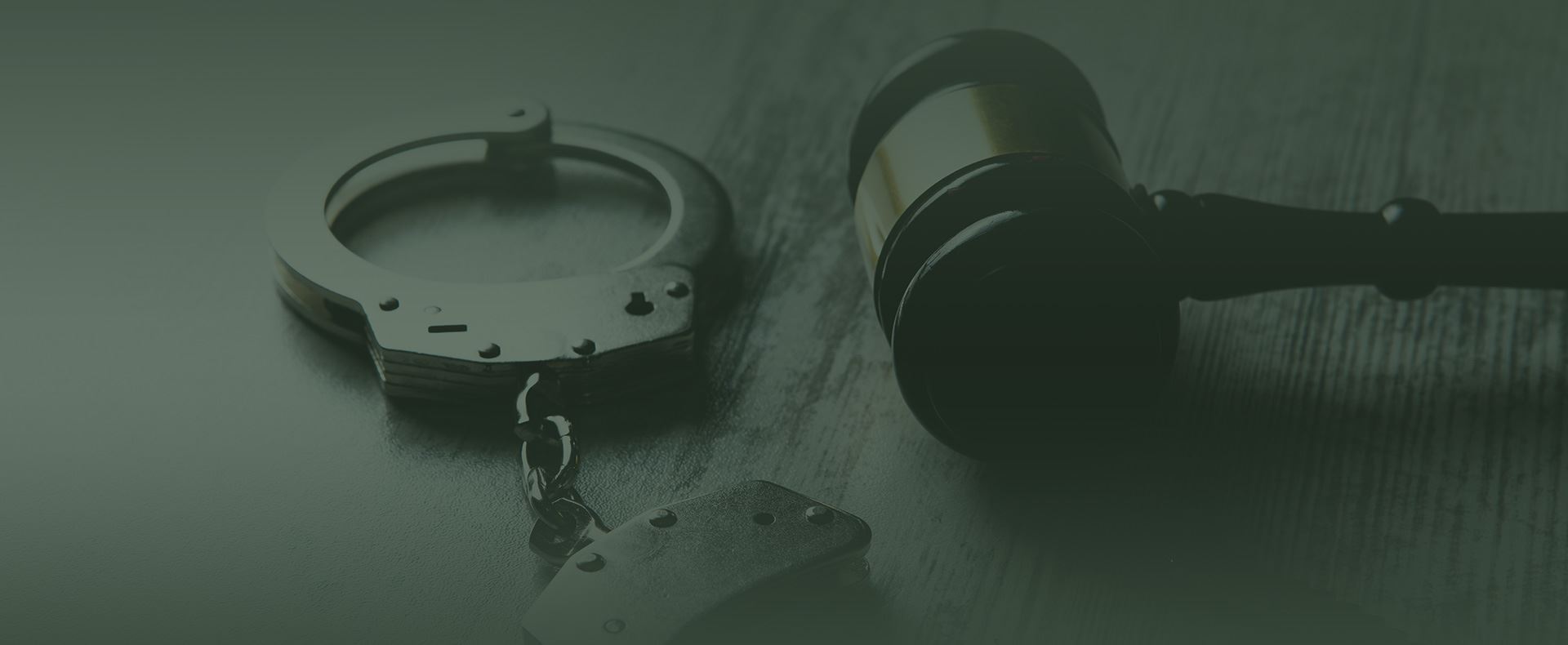 Intoxication Manslaughter Your Legal Partner for 30 Years: Protecting Rights, Pursuing Justice, and Bridging Gaps
Amarillo Intoxication Manslaughter Lawyer
Intoxication Manslaughter Sentence in Texas
Intoxication manslaughter is defined as killing another person due to a voluntary state of intoxication while operating a motor vehicle. Texas categorizes this is a second-degree felony punishable by up to 20 years in prison, up to $10k in fines, and/or up to 800 hours of community service.
However, if the defendant unknowingly takes a drug that leads to intoxication, he/she is not culpable for the subsequent death. On the other hand, if you consume an intoxicant voluntarily, then you are voluntarily intoxicated, even if you didn't think the controlled substance would result in intoxication.
When it comes to homicide in Texas, state lawmakers have created a separate category that applies to incidents where an intoxicated motorist driving a vehicle causes the death of another person. This criminal offense is known as "intoxication manslaughter." A conviction of this crime results in serious penalties, including a lengthy prison sentence and expensive fines.
Experienced Drunk Manslaughter Legal Counsel
Since a conviction for intoxication manslaughter carries serious criminal penalties, you must seek experienced legal representation from a Amarillo intoxication manslaughter attorney. Do not hesitate to let me fight for the most favorable outcome and help you get your life back on the right path.
If you or a loved one has been arrested for intoxication manslaughter in Amarillo, TX, Quackenbush Law Firm is ready to protect your rights, reputation, and future. With more than 30 years of legal experience, this Amarillo intoxication manslaughter lawyer can investigate your arrest, compile and assess evidence, and build a strong and effective defense strategy to help you obtain the most favorable results possible.
Contact him at (806) 424-4108 today for more information about his legal services.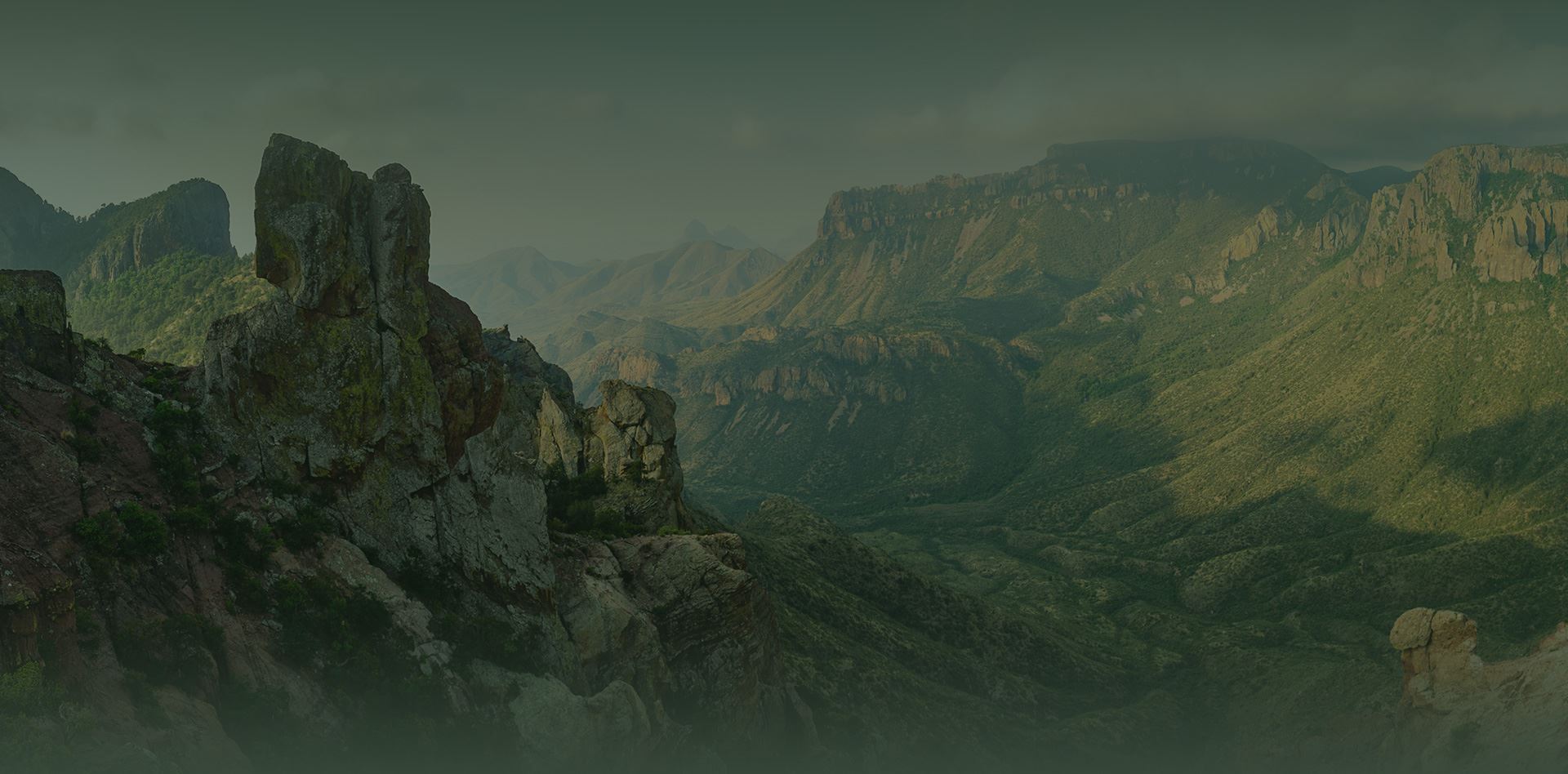 Your Trusted Legal Ally Championing Justice for Over 30 Years
Experience You Can Trust

With 30+ years of aggressive legal experience, we have a proven track record of effectively representing clients in personal injury and criminal defense cases. You can trust us to navigate complex legal challenges and protect your interests.

Affordable Legal Solutions

For criminal cases, we understand that financial concerns can be a burden. That's why we offer flexible monthly payment plans, allowing you to access the legal representation you need without added financial stress.

Se Habla Español

Quackenbush Law Firm is committed to serving a diverse range of clients. We speak Spanish, ensuring that language is not a barrier when you need legal assistance. Ofrecemos servicios legales en español para su comodidad y comprensión total de su caso.
Our Blog Stay In The Know
Want all the latest news or updates? Browse through our blog to read our most recent posts and featured articles.