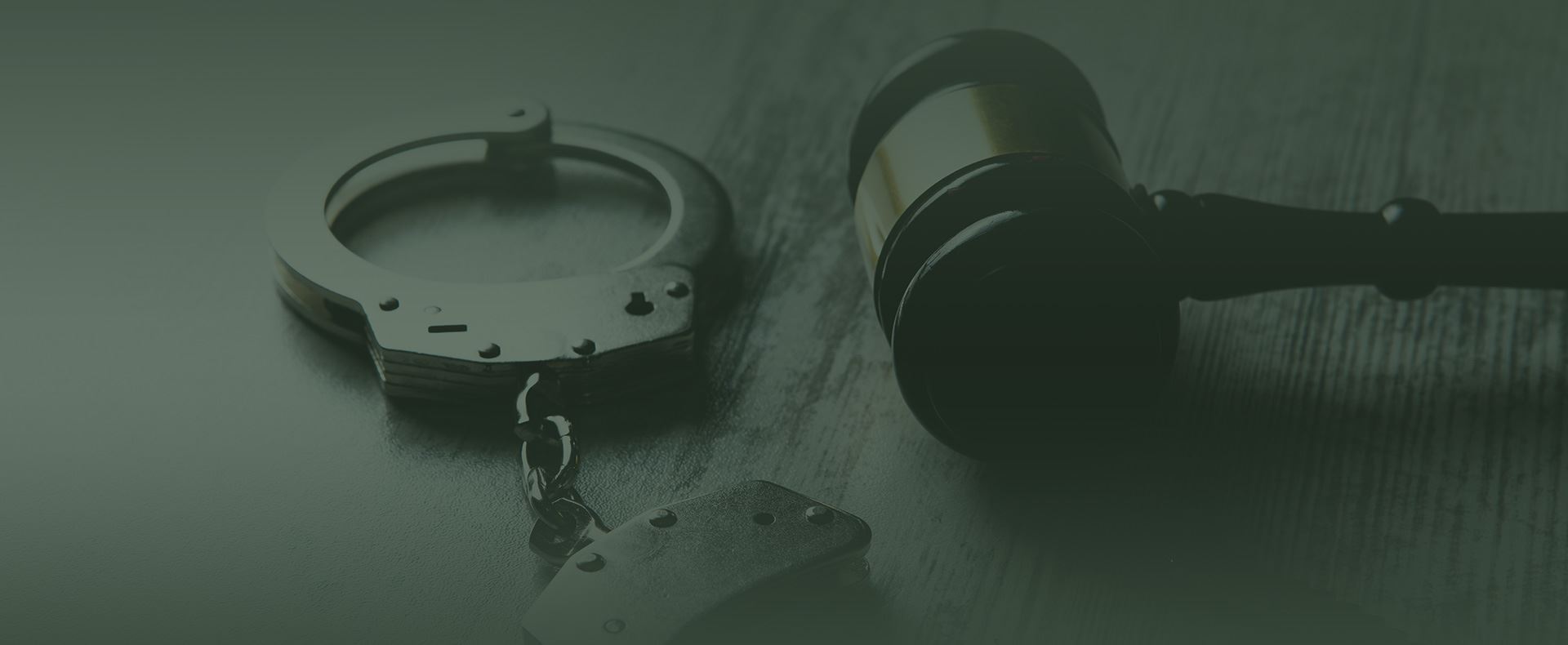 Homicide Your Legal Partner for 30 Years: Protecting Rights, Pursuing Justice, and Bridging Gaps
Amarillo Homicide Lawyer
Defense Against Texas Criminal Negligence in Homicide Cases
Of all criminal charges, those involving homicide are the most serious and life-altering in terms of punishment. If you or someone you love is in this situation, you are likely in extreme stress. Fighting back with every legal option at your disposal is critical to your freedom, your future, and possibly your life. At Quackenbush Law Firm, I understand the high stakes attached to any type of murder charge, so I apply every option, method, and tool available to help you fight back. This Amarillo homicide defense lawyer is experienced, aggressive, trial-tested, and ready to work for you.
Find out how he can defend you in a free case review. Contact him at (806) 424-4108 or contact online.
Texas Homicide Cases
Various types of homicide are covered under Texas law. Each case is unique, with its own set of facts and circumstances that will affect your charges and punishments if you are convicted.
In general, homicide cases include:
Capital murder
Murder
Manslaughter, including intoxication manslaughter, vehicular manslaughter, and shaken baby syndrome death
Criminally negligent homicide
Capital murder is the most serious of the above due to the fact that it can be punished by life in prison without parole or by death. Murder involves the intent to kill or to inflict serious bodily harm through an act that is clearly dangerous to human life that results in death. Murder is charged as a first-degree felony punishable by five years to life in prison.
Manslaughter occurs through reckless actions that cause the death of another. A conviction of this second-degree felony is punishable by two up to 20 years in prison. Criminally negligent homicide occurs when another is killed by behavior that disregards the obvious and known risks to human life and safety. This is charged as a state jail felony punishable by 180 days up to two years behind bars.
Let Me Fight for You
I urge you to contact Quackenbush Law Firm in the face of a criminal investigation or formal homicide charges. This firm has a long-standing reputation for excellence and proven results based on my extensive resources, legal ability, and dedication to my clients.
Reach out to my Quackenbush criminal defense law firm today at (806) 424-4108.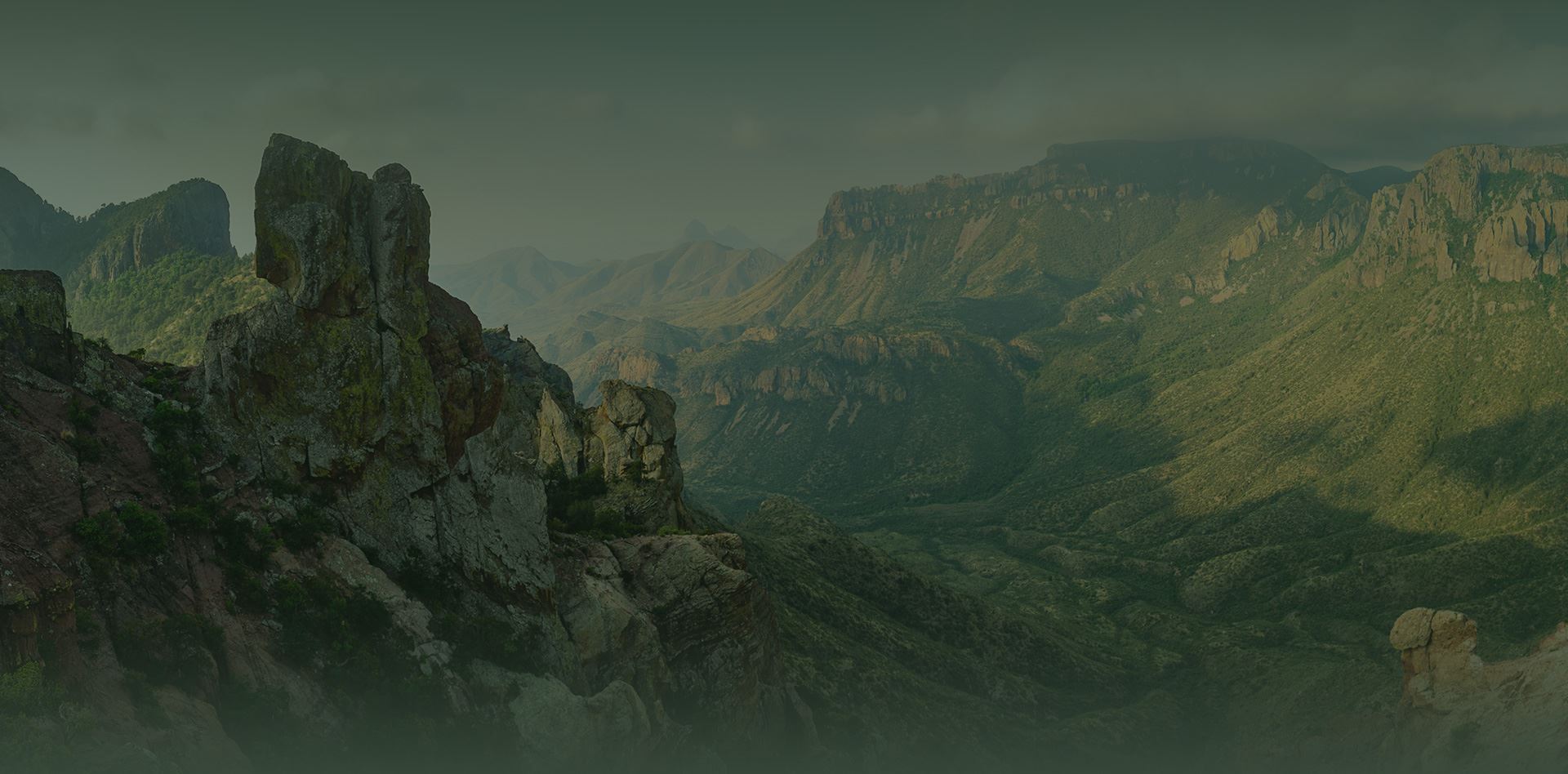 Your Trusted Legal Ally Championing Justice for Over 30 Years
Experience You Can Trust

With 30+ years of aggressive legal experience, we have a proven track record of effectively representing clients in personal injury and criminal defense cases. You can trust us to navigate complex legal challenges and protect your interests.

Affordable Legal Solutions

For criminal cases, we understand that financial concerns can be a burden. That's why we offer flexible monthly payment plans, allowing you to access the legal representation you need without added financial stress.

Se Habla Español

Quackenbush Law Firm is committed to serving a diverse range of clients. We speak Spanish, ensuring that language is not a barrier when you need legal assistance. Ofrecemos servicios legales en español para su comodidad y comprensión total de su caso.
Our Blog Stay In The Know
Want all the latest news or updates? Browse through our blog to read our most recent posts and featured articles.