Texas Department of Public Safety troopers on Thursday identified the three people killed in a fiery wreck involving two tractor-trailers in Hartley County.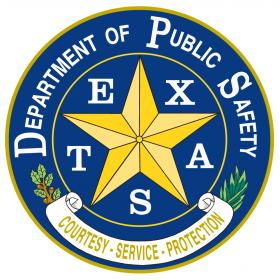 Konnah Mannah, 29, of Euless; Jesus Salinas, 52, of Refugio; and Stephen Hall, 48, of Colorado Springs, Colo., were killed in the accident, the DPS said.
About 2 a.m. Wednesday, Hall was driving a tractor-trailer south on U.S. Highway 385 near Farm-to-Market Road 722 about two miles north of Channing.
At that time, Mannah and Salinas were in a tractor-trailer going north on the highway and crossed into the southbound lane.
Each vehicle attempted to evade the other, with the northbound tractor-trailer returning to its lane, but the vehicles collided head-on.
"For a while, they stopped traffic because there was so much smoke from the fire of the vehicles," said Paul Braun, Texas Department of Transportation Amarillo District spokesman. "There was a visibility issue."
The highway was re-opened by about 1 p.m.
Story provided by Amarillo Globe News.