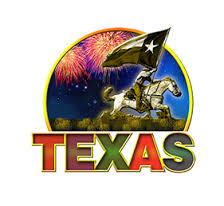 A wrongful death lawsuit has been filed in Amarillo's federal court by the family of Peyton Trueblood against independent contractors hired by the Palo Duro Canyon musical drama, "Texas," to conduct pyrotechnics during the show.
On July 31, 2015, Ms. Trueblood was killed when a fireworks magazine exploded while she worked inside. OSHA cited Panhandle Heritage Foundation with 6 serious safety violations which led to the explosion.
According to the Trueblood family's attorney, Jesse Quackenbush, "The Foundation continues allowing the same pyrotechnics contractors to operate the show's fireworks, and nothing has been done to prevent further tragedies." He continued, "The morons running the fireworks have thoroughly proven they aren't competent enough to light a birthday cake, let alone a fireworks display capable of killing cast, crew, and audience members."
The lawsuit seeks punitive damages for gross negligence.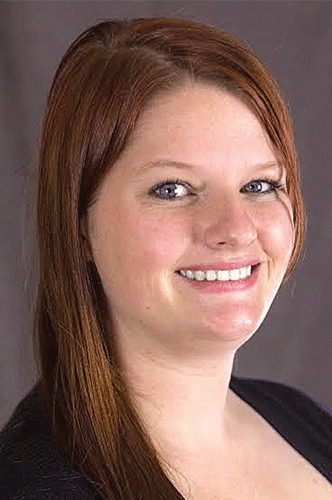 Pictured above: Peyton Trueblood, who was killed
in a fireworks explosion while working for the "Texas"
drama.
If you have any questions or need legal advice, feel free to contact me directly at your convenience.