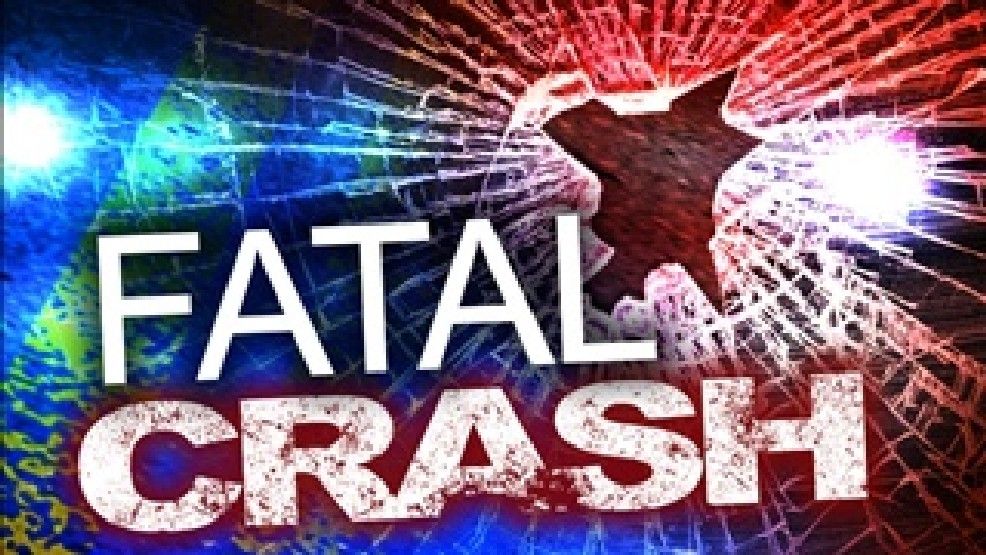 On April 17th at 7:03 pm, officers were dispatched to a single motorcycle crash at Southwest 6th Avenue and South prospect Street. A 2002 Harley Davidson driven by Robert Russell Ogle, a forty seven year old male of Amarillo, had been west bound on 6th Avenue and turning southwesterly onto Bushland Avenue. Ogle lost control of the motorcycle causing him to leave the roadway, strike a retaining pole and be thrown from the bike. He was taken to a local area hospital where he later died of his injuries. Justice of the Peace Gary Jackson has ordered an autopsy. A helmet was found at the scene, but it is undetermined at this point if he was wearing it. The incident is being investigated by the Traffic Investigation Unit of the Amarillo Police Department.
Story provided by APD.
If you have any questions or need legal advice, feel free to contact me directly at your convenience.