One man is behind bars after evading Amarillo police Friday afternoon.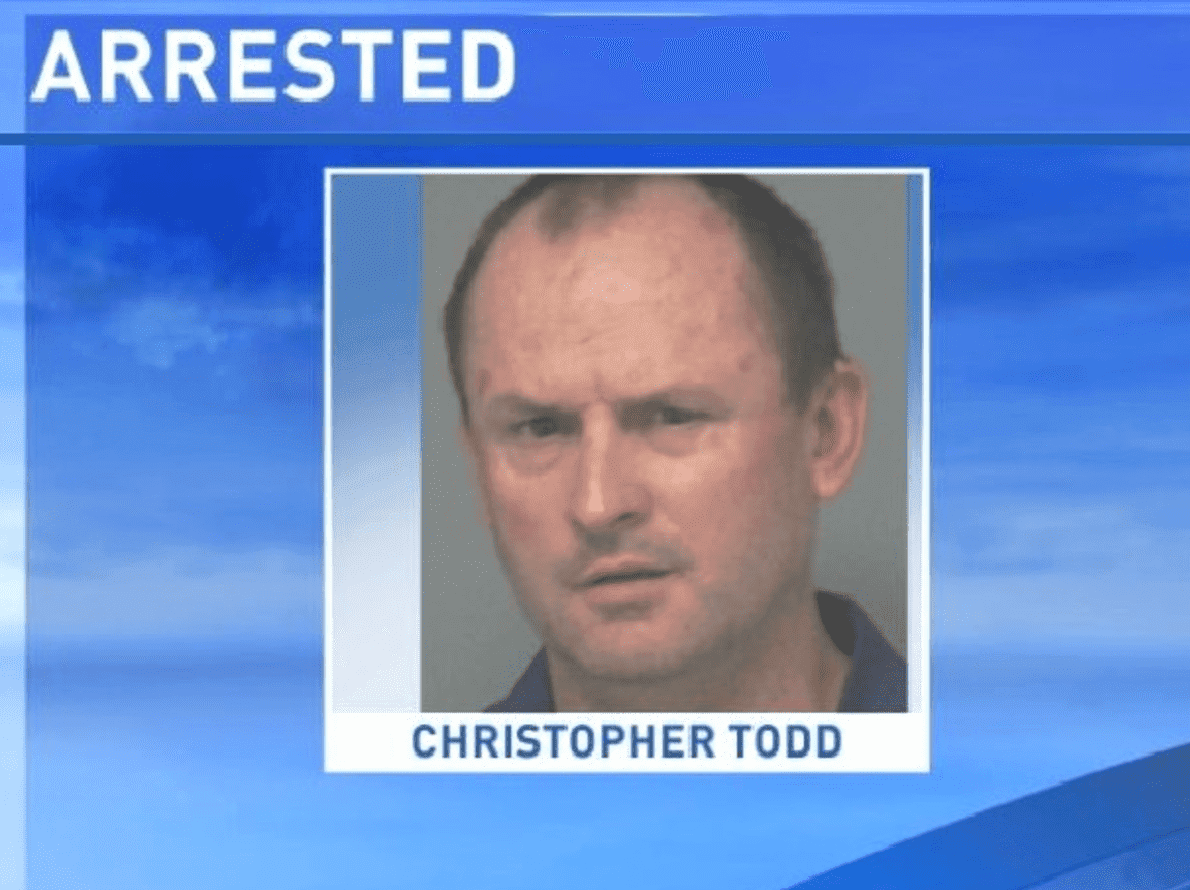 According to the Amarillo Police Department, the Proactive Criminal Enforcement Unit received information on Feb. 3 about 48-year-old Christopher Dewayne Todd.
Police said he had three felony warrants out of Potter County consisting of probation violation warrants for Aggravated Assault with a Deadly Weapon, Injury to the Elderly and Evading Arrest or Detention with a Previous Conviction.
The APD said officers saw Todd getting into a car in the 2600 block of S. Washington.
That's when he started driving northbound on Washington, and officers attempted to pull him over.
Officials said he refused and instead sped up. Officers then followed Todd until he pulled the car over in the 1800 block of SW 16th Avenue. Police said he then got out of the vehicle and ran from officers on foot.
When he was caught in the 1600 block of S. Crockett, according to the APD, Todd began fighting with officers. A Taser was then used to take him into custody.
However, police said Todd kicked and spit on officers while being placed into handcuffs.
Todd was booked into the Potter County Detention Center on the three Probation Violation Warrants and new charges of Evading Arrest or Detention with a Vehicle with Previous Convictions, Evading Arrest or Detention with Previous Convictions, Harassment of a Public Servant, and Resisting Arrest, Search, or Transport.
Story provided by Amarillo ABC 7 News.