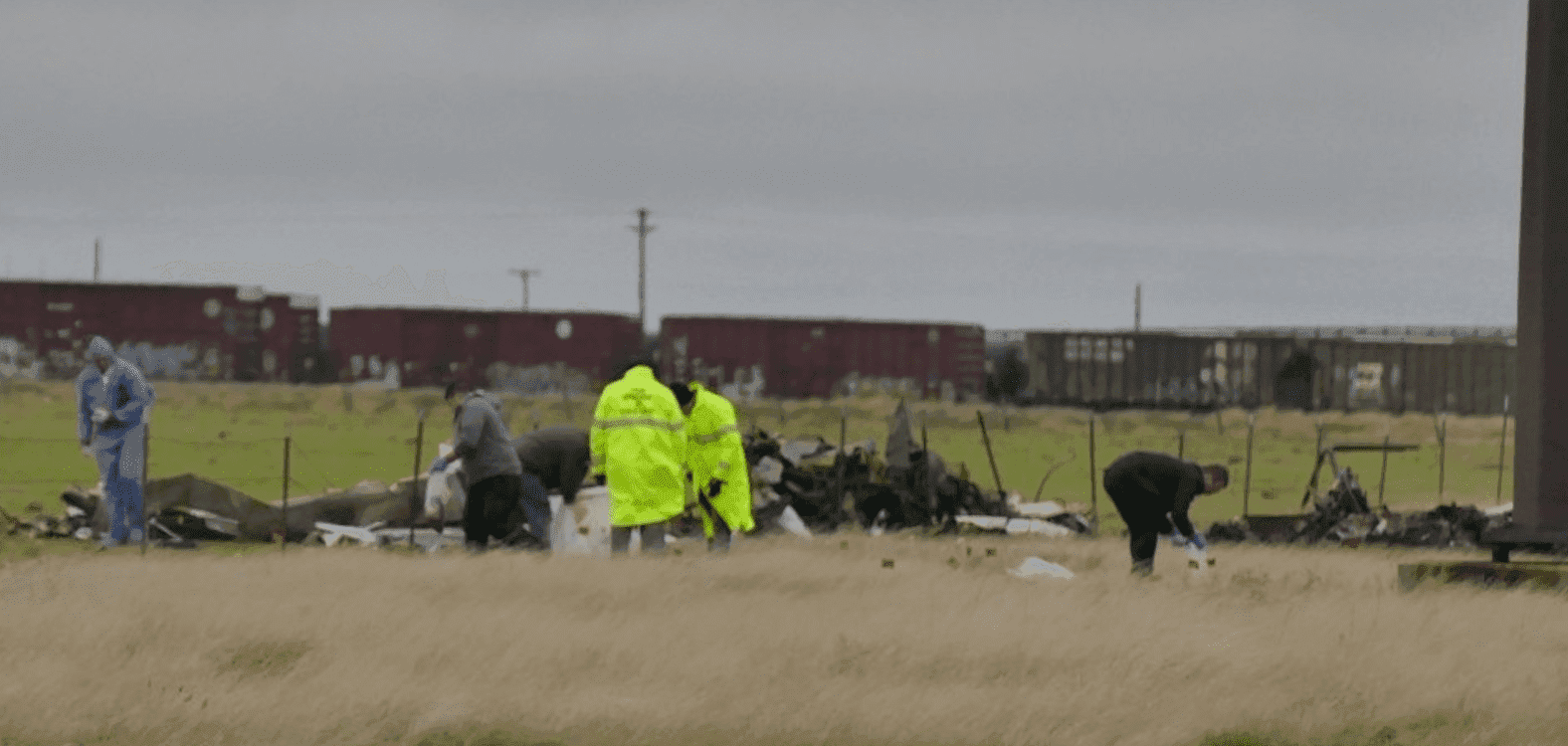 Tuesday afternoon, Amarillo officials identified those killed Saturday night in a plane crash.
They are identified as:
57 year-old pilot Robin Dale Shaw of Abilene
42 year-old nurse Misty Dawn Nicholson of Amarillo
29 year-old medic Scott Allan Riola of Amarillo
Crews responded Saturday night, to the crash site near I-40 and Pullman Road just after 12:30 a.m.
Air ambulance service, Rico Aviation, confirmed through a Facebook post that Shaw, Nicholson and Riola were members of their team.
Officials said they have no new information on the investigation, but will notify ABC 7 as soon as they have more details.
Story provided by ABC 7 News Amarillo.