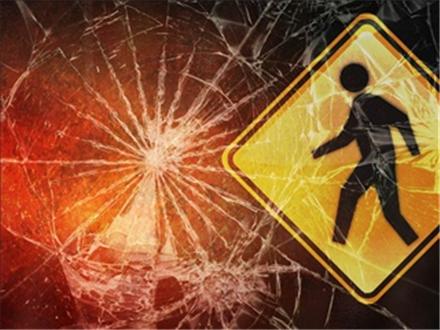 Photo courtesy ABC 7 Amarillo
AMARILLO, TEXAS — A man was crossing Western in a wheelchair when he was struck by a car, ABC 7 Amarillo news reports.
On June 27 at about 9:49 p.m., officers responded to a dispatch to the 4600 block of S. Western on a motor vehicle versus pedestrian.
Kristopher Clay Miller, 18, was driving south in the 4600 block of S. Western when he struck Samuel Quintana, 59, who was crossing westbound on western in a mobile wheelchair. Quintana was slightly more than 100 feet north of the designated crosswalk.
Quintana was transported to a local hospital where he was later pronounced dead. The victims has been notified.
The incident is currently under investigation by The Traffic Investigation Squad of the Amarillo Police Department.