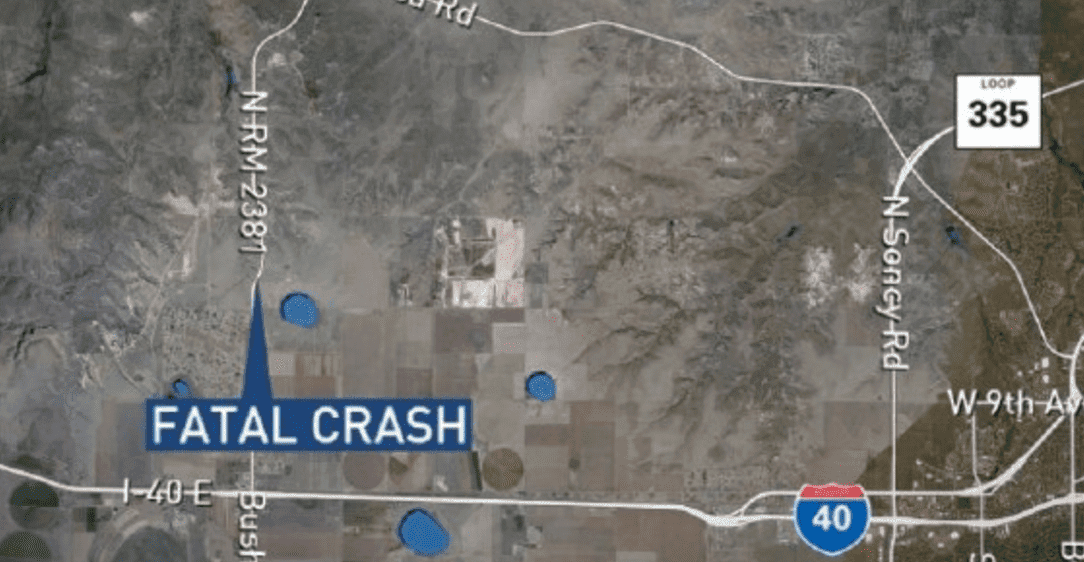 POTTER CO., Texas (KVII) — One person has died in a one-vehicle crash that happened around 8:30 p.m. near Bushland on FM 2381.
According to Texas DPS, 29-year-old Alexandra Lauhoff of Bushland was driving a 2012 Dodge pickup northbound on the roadway about two and a half miles north of I-40.
She failed to negotiate a curve and lost control of the truck, according to DPS. The vehicle rolled over and landed on its roof.
Lauhoff was pronounced dead at the scene by Potter County Justice of the Peace Herman. DPS said she was wearing a seatbelt.
There was a passenger in the vehicle, 24-year-old Brittanny Granados of Amarillo. She was transported by ambulance to the hospital with unknown injuries. She was not wearing a seatbelt, according to DPS.
FM 2381 was closed while officials were on scene. It has since reopened.
Story provided by Amarillo ABC 7 News.
If you have any questions or need legal advice, feel free to contact me directly at your convenience