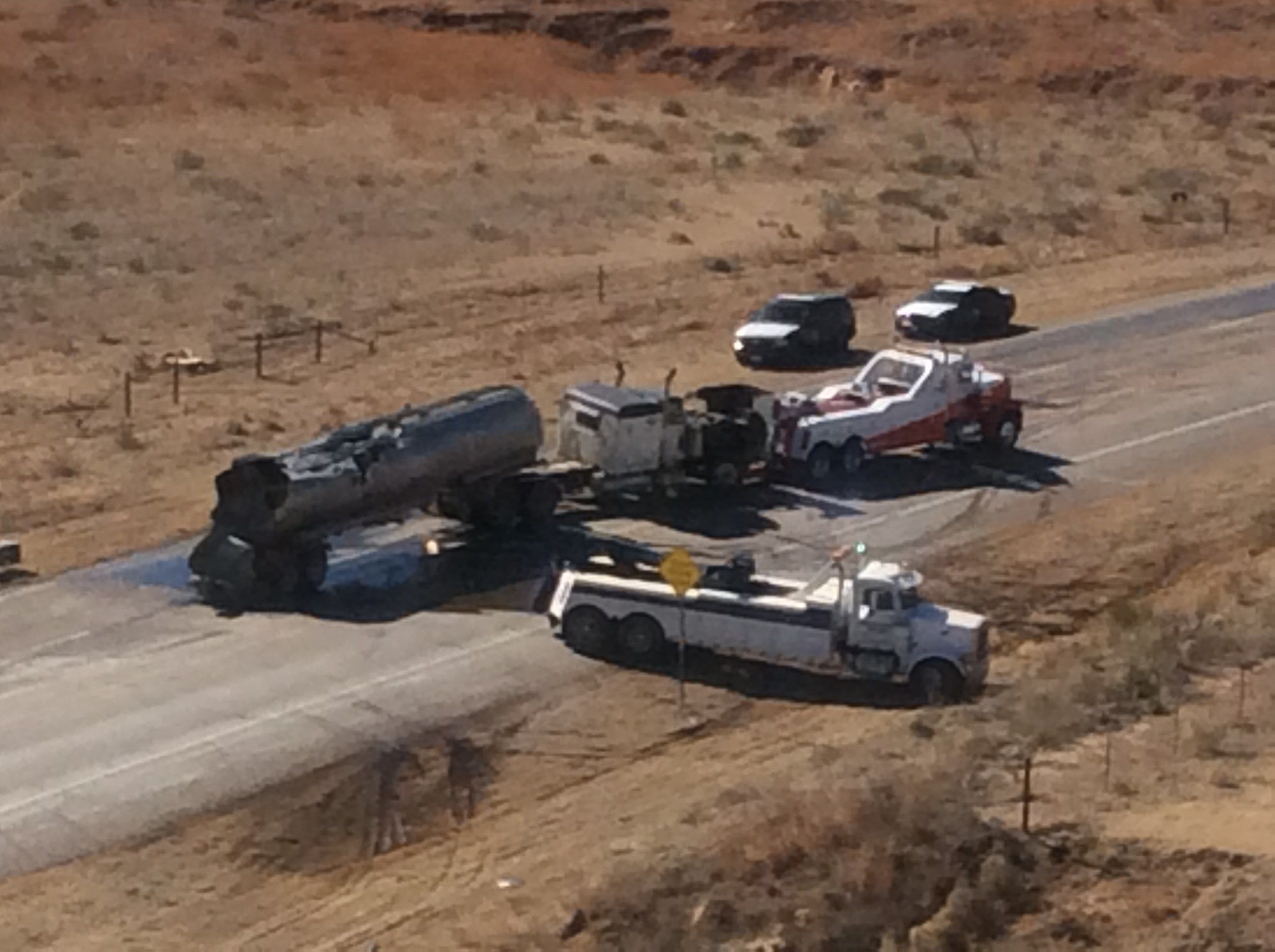 A Pampa man was killed in a two-vehicle accident Thursday on U.S. Highway 60 about 10 miles east of Miami, the Texas Department of Public Safety said.
At 8:35 a.m., Aaron Wiggins, 33, of Kingfisher, Okla., was driving a 1990 Peterbilt tractor-trailer west on U.S. 60 and crossed over the center line and into the path of a 2015 Ford pickup traveling east and driven by Carlos Grissom, 24 of Pampa.
The pickup and tractor-trailer collided, the DPS said.
Grissom was pronounced dead at the scene by Hemphill County Justice of the Peace Larry Dunham.
Wiggins was taken to a hospital in Canadian with injuries that were not considered life-threatening, the DPS said.
Both drivers were wearing seat belts and no other vehicles were involved, the DPS said.
Story provided by Amarillo Globe News. Amarillo News Channel 10 also reports on this story.
If you have any questions or need legal advice, feel free to contact me directly at your convenience.