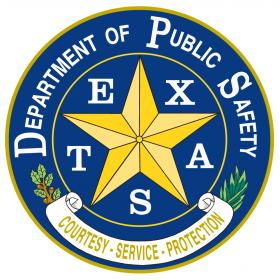 A 74-year-old Tulia man died in a fatal car crash in Swisher County on Friday after a tractor-trailer rear-ended his vehicle on Interstate 27 and ejected him, according to officials from Texas Department of Public safety.
At 5:09 p.m., Kenneth Chase, 30, of Wilmington, Oh., was traveling north on I-27 in a 2015 Kenworth tractor-trailer. Chase rear-ended a 1994 Chevrolet Suburban driven by Ralph Edwards approximately one mile north of Kress, causing Edwards to lose control of his vehicle.
The Suburban was sent off I-27 and rolled several times, finally coming to rest on its roof in a field to the east of the roadway.
Edwards was not wearing a seat belt and was ejected from his vehicle. He was pronounced dead at the scene by Sharla Miller, Swisher County Justice of the Peace. Chase was not injured.
The cause of the crash is still undetermined, but DPS troopers continue to investigate the accident.
Story provided by Amarillo Globe News.
If you have any questions or need legal advice, feel free to contact me directly at your convenience.