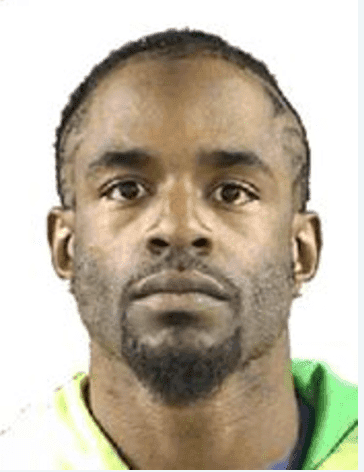 Amarillo Crime Stoppers needs your help locating this week's fugitive identified as Nicholas Bershard Gray who is wanted out of Potter County for 2 counts of Aggravated Sexual Assault of a Child. If you have any information on the current location of Nicholas Bershard Gray, contact Amarillo Crime Stoppers at 806-374-4400 or submit a tip online at amapolice.org. If your anonymous tip leads to his arrest you may get a reward of up to $300!
10th Annual Shred-it day is coming up on Saturday, April 29th. For more information, click here. 
Address/Location
Amarillo Police Department
200 SE 3rd Ave
Amarillo, TX 79101
Contact
Emergency: 9-1-1
Non-emergencies: 806-378-4257
Cpl Sean Slover
Amarillo Crime Stoppers, APD
stoppers@amapolice.org
806-374-4400
Story provided by APD.