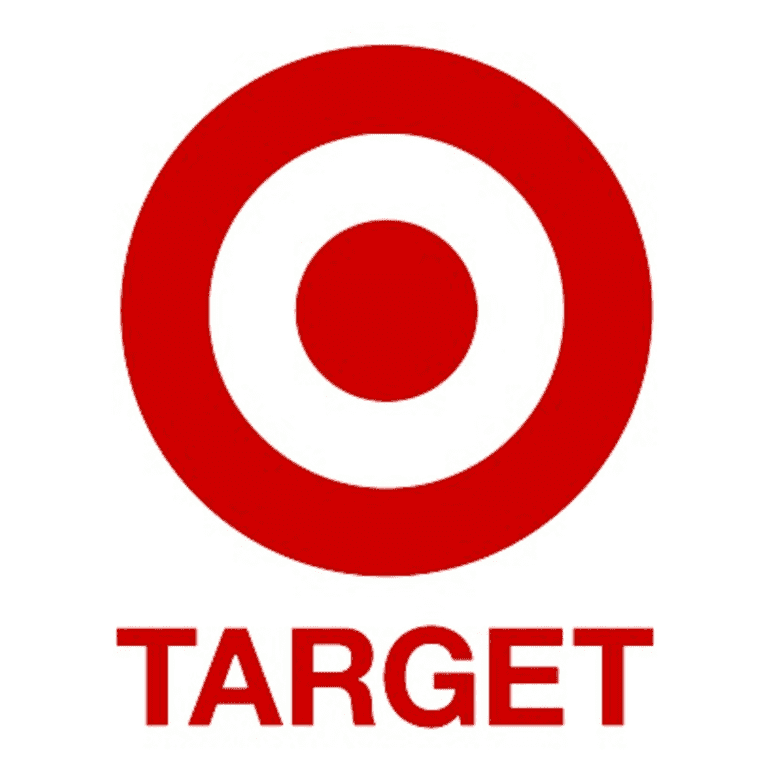 On January 24, 2017, officers were sent to the Target Store at 8201 West IH-40 on what was initially reported as a hit and run accident. Officers found that the incident was actually a shoplifting turned aggravated assault.
Initial information given is that an employee of the Target store had physically detained a female who was trying to run out of the store with clothing she had not paid for. The female and store employee were between the inner and outer set of glass doors.
A male that had accompanied or driven the woman to the store became involved. He drove what was described as a gray or black Ford F-150 through the outer doors, causing extensive damage.
The female got into the truck. The pair backed out and fled eastbound on IH-40. Witnesses reported the vehicle driving at a high rate of speed on the Interstate through Amarillo. A check of the New Mexico license plate disclosed that the vehicle was listed as stolen from Albuquerque, New Mexico.
Texas Department of Public Safety troopers located the vehicle east of Amarillo. They were able to stop the vehicle in Carson County and take the man and woman into custody.
No detail of the arrest or names of the suspects are available at this time. There are no reported injuries from the incident at the store.
If you have any questions or need legal advice, feel free to contact me directly at your convenience.