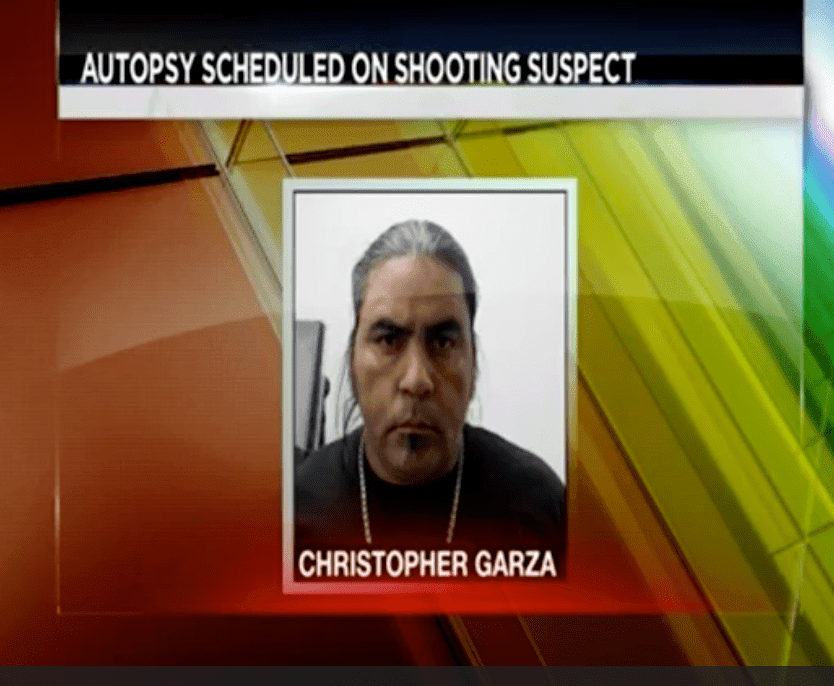 The Hutchinson County Sheriff's deputy involved in a Thursday evening shooting has now been identified.
According to the Texas Department of Public Safety, 26-year-old Gloria Robles was released from the hospital Friday morning.
The Texas Rangers are now investigating this officer-involved shooting that happened just after 4:30 p.m. Thursday when Hutchinson County Sheriff's deputies were searching for 44-year-old Christopher Garza.
Garza, according to DPS, shot and wounded Robles in the confrontation. Deputies then returned fire and killed Garza, DPS said.
Garza was wanted in connection with a chase happening Wednesday in Borger. According to authorities, Garza evaded law enforcement and fired shots at the Hutchinson County Sheriff.
An autopsy will now be conducted on Garza at Lubbock South Plains Forensics.
Story provided by My High Plains Amarillo.  ABC 7 News Amarillo also reports on this story.
If you have any questions or need legal advice, feel free to contact our Amarillo criminal defense attorney directly at your convenience.