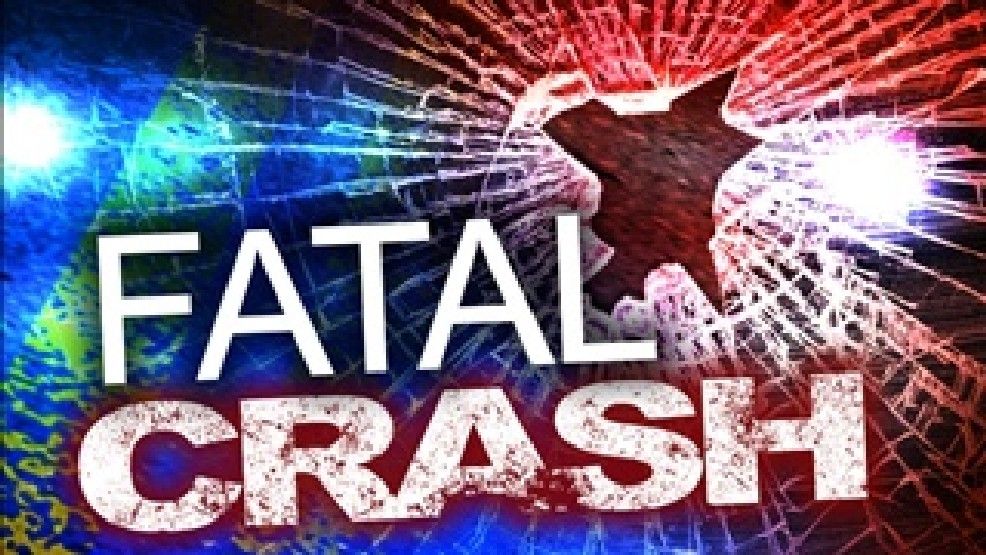 Early this morning law enforcement was called to a deadly head-on collision that happened on I-40 in Gray County.
The Texas Department of Public Safety said this happened around 3:05 a.m. when 67-year-old Brent Palmer of Corinth, Mississippi was driving a pickup westbound about 13 miles east of Groom on I-40.
At the same time, 32-year-old Kaycee Ellis of Amarillo was driving an SUV the wrong way, according to DPS, in the westbound lane and hit the pickup.
According to officials, Ellis was not wearing a seat belt.
Gray County Justice of the Peace Joe Martinez pronounced Ellis dead on scene.
DPS said Palmer was air-lifted to a hospital in Amarillo with serious injuries.
DPS is investigating the crash.
Story provided by Amarillo ABC 7 News. 
If you have any questions or need legal advice, feel free to contact me directly at your convenience.