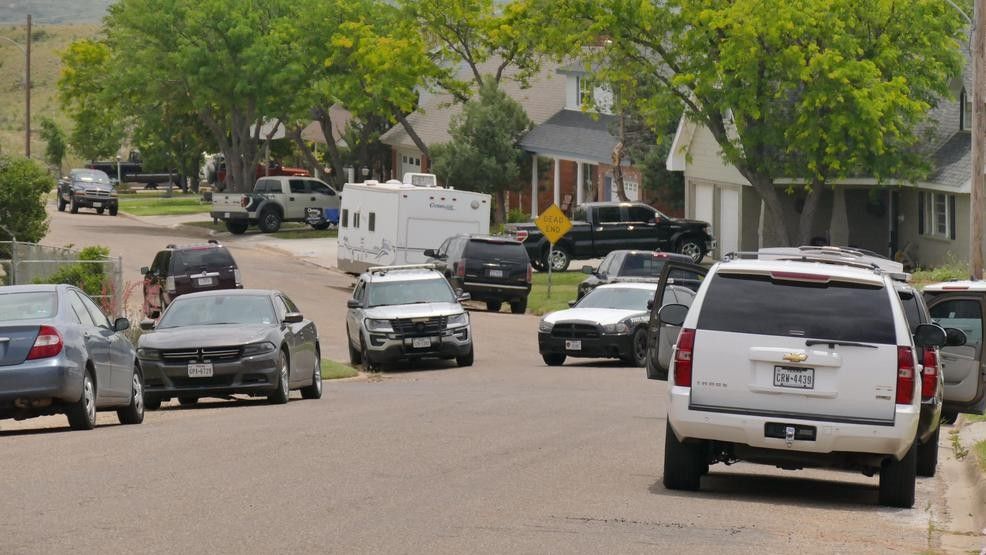 According to the City of Borger and Hutchinson County Office of Emergency Management, Borger police were involved in what they call a tactical situation with a felony suspect Friday morning.
The suspect was later identified by police as 33-year-old Jerrod Hooper. Jerrod Hooper was wanted for a 2nd degree felony for Aggravated Assault with a Deadly Weapon.
Police said Hooper's accused of firing a shot at an acquaintance in a vehicle Thursday night around midnight in Borger. The vehicle was hit but no one was injured.
Borger police and the Hutchinson County Sheriff's Office located Hooper at his home Friday morning. BPD said he refused to turn himself over to authorities after they made contact with him.
After a four-hour standoff in the area of Teague and Garrett Street in Borger, Hooper was taken into custody just before 1:30 in the afternoon.
He was taken into custody by Randall County SWAT without incident. He'll be booked into the Hutchinson County jail.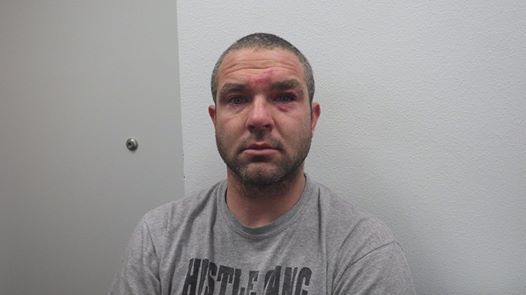 According to BPD, Hooper was out on bond on multiple violent felony warrants.
The Randall County SWAT team was called in to assist the Borger Police Department due to the violent assaults alleged of Hooper. BPD said Randall County was requested because of its history of peaceful resolutions to these situations.
Story provided by ABC 7 News Amarillo.