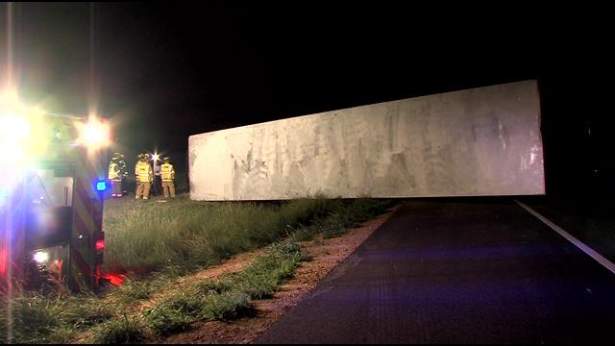 Umbarger, TX – An early morning wreck involving a semi truck leaves Justin Wayne Bryant dead.
Police say a semi westbound on Highway 60 skidded into the center median around 4:20am.
The driver cut sharply to the right and the semi turned over onto its left side. He was partially ejected from the vehicle and pronounced dead at the scene.
Police identified the driver as 32-year-old Justin Wayne Bryant of Amarillo.
Story provided by Amarillo News Channel 10.
If you have any questions or need legal advice, feel free to contact me directly at your convenience.