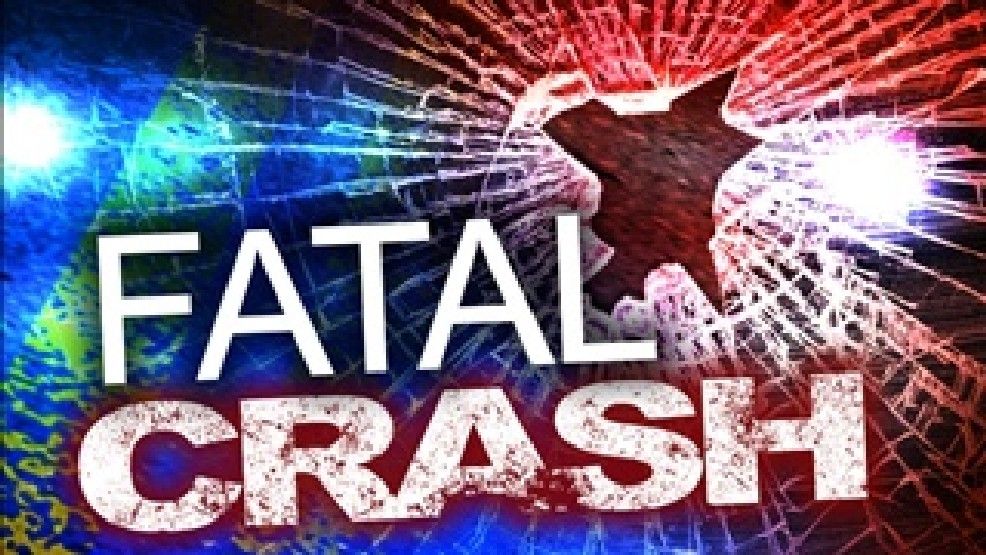 The National Transportation Safety Board has released the preliminary crash report for a fatal helicopter crashnear Dimmitt.
The report indicates the crash happened on June 3 around 5:50 p.m.
That's when a Robinson R44 II single-engine helicopter, registered to Don Oppliger Trucking, Inc, Clovis, New Mexico, "impacted terrain."
The private pilot, 68-year-old Donald Lee Oppilger of Amarillo, was the only occupant and died from injuries.
According to the NTSB, "visual meteorological conditions prevailed at the time of the accident."
The NTSB said the helicopter sustained substantial damage.
The flight left a helipad around 1:00 p.m. in Farwell and according to the pilot's business personnel, Oppilger was on a routine flight to check crops, business facilities and other business-related assets.
After he didn't return, the search was started and the site was found around 8:00 a.m. on June 4 in a wheat field.
To see the full report, click HERE.
Story provided by Amarillo ABC 7 News.
If you have any questions or need legal advice, feel free to contact me directly at your convenience.