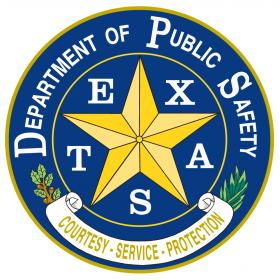 One person was killed in a two-vehicle wreck Tuesday near Dimmitt, Texas Department of Public Safety officials said.
The wreck, involving a tractor-trailer and a pickup, occurred about 1:30 p.m. on U.S. Highway 385 about 2 miles north of Dimmitt, Cpl. John Gonzalez said.
Initial reports show the driver of the tractor-trailer was driving north on the highway, and crossed into southbound traffic. The driver of the pickup was killed and a woman who was a passenger in the pickup was critically injured.
Authorities had detained the tractor-trailer driver for questioning Tuesday night, Gonzalez said.
The names of the people involved in the wreck had not been released Tuesday night.
Story provided by Amarillo Globe News. AGN TV also reports on this story.
If you have any questions or need legal advice, feel free to contact me directly at your convenience.