Media Announcement For Immediate Release
Rom: Quackenbush Law Firm &Ndash; Attorney, Jesse Quackenbush
Date: July 15, 2015
Re: Goodwill Industries Sued For $50 Million. 33 Year-old Mentally Impaired Worker Raped By Co-worker On Parole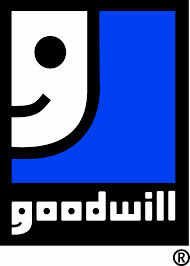 Donna Ricketts of Amarillo, Texas, has filed a $50 million lawsuit against Goodwill Industries. Mrs. Ricketts brought the lawsuit on behalf of her 33 year-old daughter, Gloria, who suffers moderate mental retardation and has an IQ of just 59. The lawsuit alleges Gloria was raped and impregnated by Royce Watson, a co-worker at Goodwill.
Ricketts has also sued Watson, who was hired by Goodwill Industries of Lubbock, Inc. in 2014, while he was on parole. Watson's pre-employment criminal history included eight felony and five misdemeanor arrests for prostitution, domestic violence, possession and delivery of controlled substances, auto theft, burglary of a habitation and evading detention.
The Ricketts' are being represented by Houston attorney, Jesse Quackenbush. According to Quackenbush, ". . . the Goodwill Defendants are liable for damages to [his] clients for negligent hiring, training and supervision, aiding and abetting criminal Sexual Assault and Injury to a Disabled Person as well as violations of the TEXAS LABOR CODE." Quackenbush also stated that "the Goodwill Defendants have allowed their Thrift Stores throughout America to become playgrounds for sexual predators. For the last 16 years, Goodwill has ignored dozens of violent sexual assaults by their employees committed against their physically and mentally disabled co-employees, and have no plans for prevention in the future. They have turned their backs on disabled Americans who helped create the Goodwill Empire, and have instead chosen to protect Goodwill felons who provide for a greater profit margin."
The lawsuit alleges that in October, 2014, Gloria was working as a "hanger" at the Amarillo Goodwill Thrift Store. She had forgotten her lunch and reported that to her Supervisor. The Supervisor gave Watson permission to take Gloria to McDonalds in Watson's personal vehicle. Once they arrived, Watson raped Gloria. He then took her money and bought her a "Happy Meal." Watson threatened Gloria that she would be fired from Goodwill if she disclosed the rape. Gloria kept her secret as long as she could, out of fear she would lose her first and only job, which she cherished.
Five months later, Gloria was taken by her Mother to a local hospital for severe back pain. Neither realized it, but she was giving birth to Watson's baby. Gloria didn't make it inside, and gave birth to a baby boy on the parking lot pavement. The 2 lb. infant survived, but suffers permanent injuries resulting from the premature birth and numerous anti-psychotic medications, taken by Gloria, which were contraindicated during the unknown pregnancy.
Watson admitted to police that he had engaged in sexual relations with Gloria on numerous occasions, but alleges she consented. Gloria's healthcare providers estimate her cognitive abilities to be equal to an 8 year-old child and is incapable of assessing risks of harm to herself.
The lawsuit claims Watson is guilty of Sexual Assault With Bodily Injury as well as Injury to a Disabled Person Causing Serious Mental or Bodily Injury, both first degree felonies.
According to Texas Penal Code §22.04, a person commits the offense of Injury to a Disabled Person if they intentionally, knowingly, recklessly or with criminal negligence cause a disabled individual serious bodily injury, serious mental injury or bodily injury. If done knowingly and intentionally this offense carries a presumptive sentence of 99 years in prison.
According to the Texas Penal Code §107(a)(8), the term "bodily injury" is defined as any physical pain, illness or impairment of any body parts or organ.
There are no statutory guidelines in Texas which relate to IQ levels of mentally impaired adults and their ability to give "consent" to sexual acts. Watson would be found guilty of the sexual offense if he knew that, as a result of Gloria's mental retardation, she was "incapable of appraising the nature of the act."
Because of Watson's previous felony convictions, a conviction for any felony offense (except State Jail Felony) will mandate a minimum sentence of 25 years.
Potter County District Attorney, Randall Simms, received the case from the Amarillo Police Department in March, but has yet to present the facts to a Grand Jury. Since Watson has not yet been arrested or formally charged, he remains free and continues to work at Goodwill.
Amarillo Globe News and News Channel 10 reported on this story as well as reports by Amarillo Globe News that the Amarillo Police Department have sent this case to the District Attorney. If you have any questions or need legal advice, feel free to contact me directly at your convenience.
Gloria Ricketts and her son, Jeremiah (below):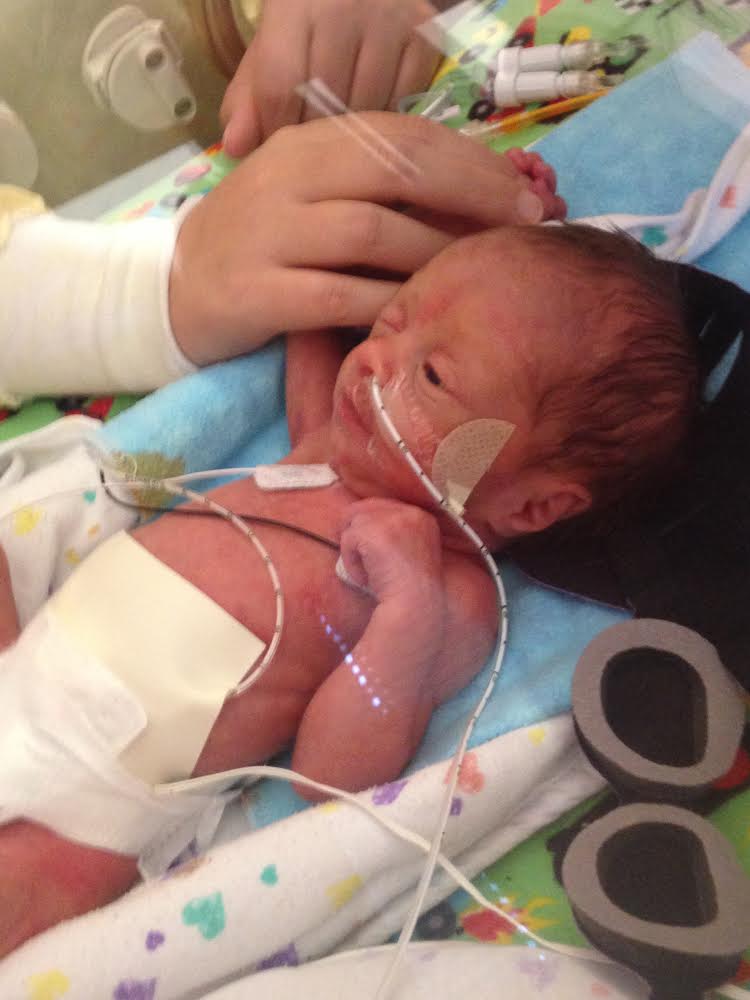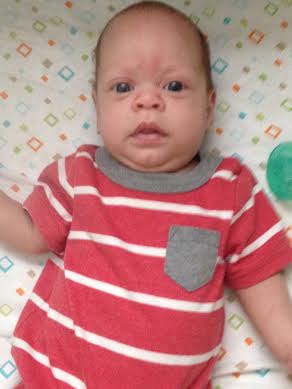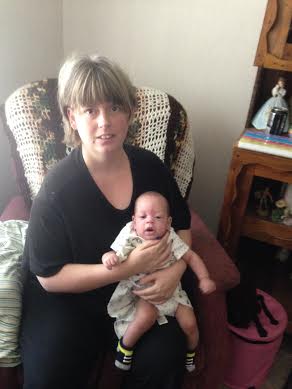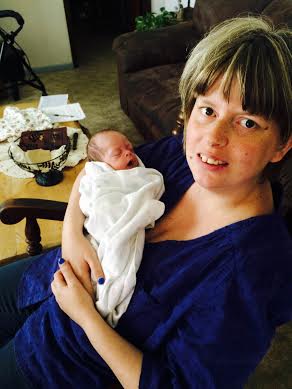 Goodwill of Amarillo, TX: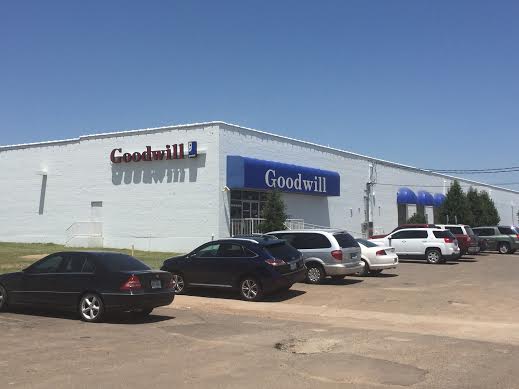 McDonald's: