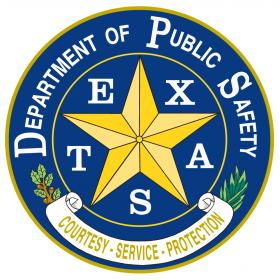 Amarillo, TX — A man is dead after a two-vehicle collision that occurred Thursday night on U.S. Highway 287 in Potter County, about one mile east of Amarillo.
Around 11 p.m., Carlos Maldonado, 56, was driving a 1988 Chevrolet pickup when he attempted to turn south onto U.S. 287, Texas Department of Public Safety troopers said.
Hugo Carillo Vaquera, 41, of Amarillo was traveling south U.S. 287 when Maldonado pulled out in front of Vaquera's vehicle, causing the wreck. Both men were transported to Northwest Texas Hospital.
Vaquera, who was wearing his seat belt, was in stable condition. Maldonado, who was not wearing a seat belt, died at the hospital.
The crash is under investigation.
Story Provided by Amarillo Globe News. ABC 7 News also reported on this story.
If you have any questions or need legal advice, feel free to contact me directly at your convenience.