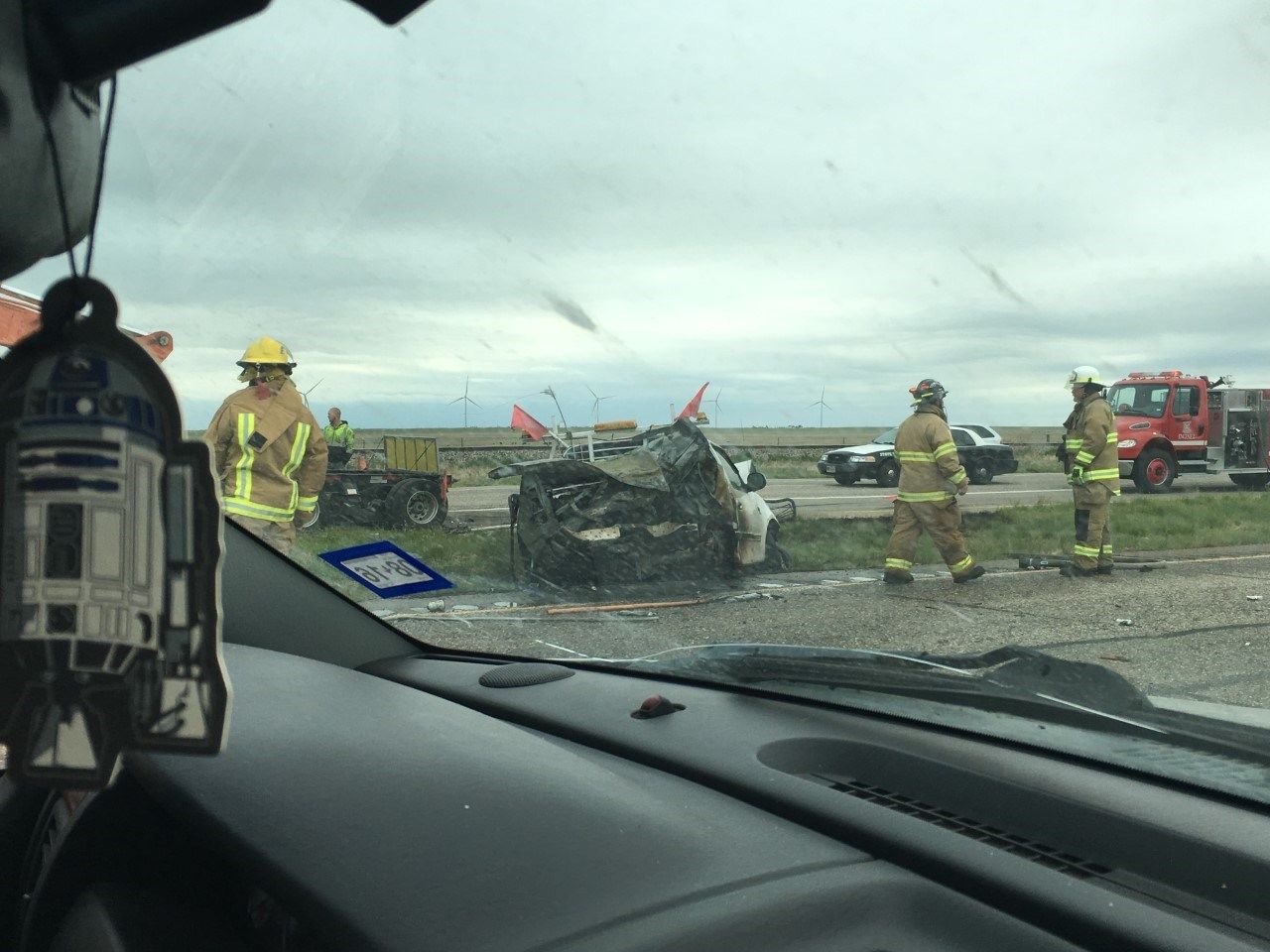 ARMSTRONG COUNTY, Texas
A car crash on the morning of May 14, leaves a Mesquite man dead and a few others hospitalized.
Around 9:45 a.m., the Texas Department of Transportation was called out to U.S. Highway 287, about six miles west of Claude.
Officials say 61-year-old Ross Rizzo was driving a pickup, escorting another vehicle carrying a wide load.
Troopers say Rizzo and the driver of the other vehicle legally parked inside a turning lane to get out and inspect the load they were carrying.
They say that's when the third vehicle rear-ended the pick-up, ultimately running over Rizzo and killing him.
The pickup then ran into the trailer, moved into the center lane and caught fire.
The third vehicle also caught fire.
All occupants inside the third vehicle were taken to the hospital.
Story provided by KAMR 4.
If you have any questions or need legal advice, feel free to contact me directly at your convenience.