The wreck that blocked traffic earlier in the day on S. Coulter and Andover caused a death.
Police say Amanda Louise Wilkerson was pronounced dead at the hospital, just before 6:30 p.m.
A Jeep Grand Cherokee was speeding southbound down Coulter, when it hit a curb, then hit a Chevrolet Cobalt.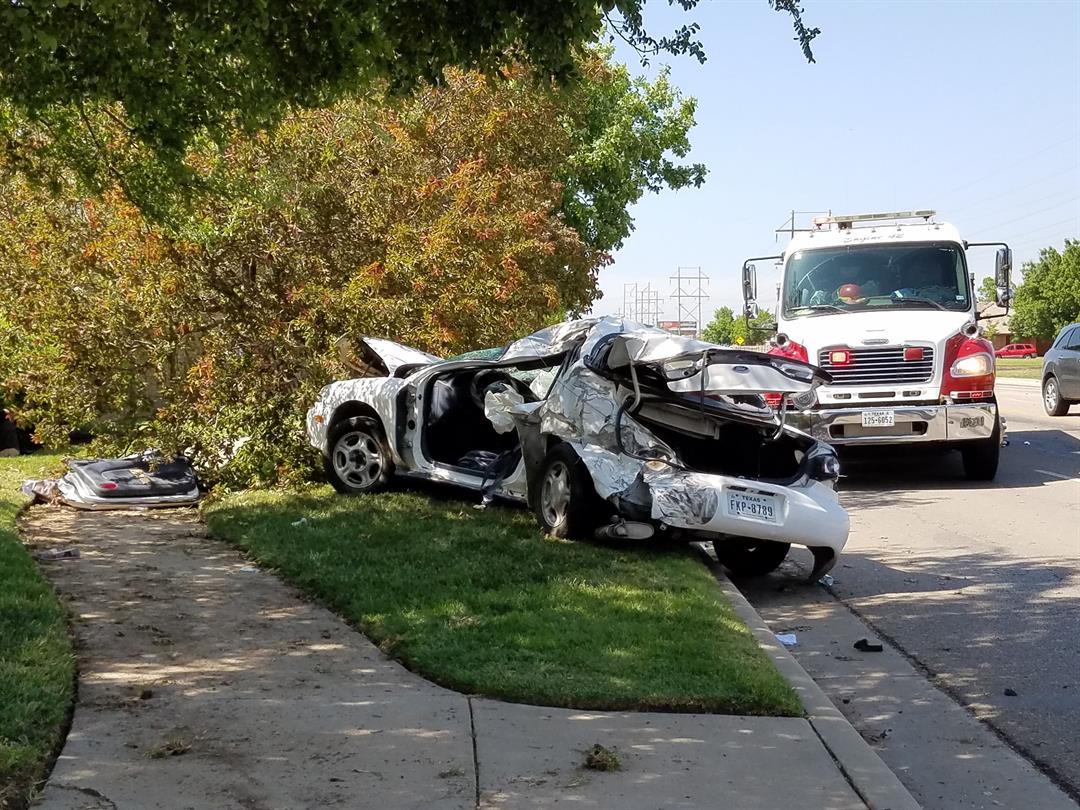 According to police, Wilkerson was driving a Ford Taurus, which was hit by one of the other vehicles involved.
Police say the Taurus hit a tree, and the Jeep rolled several times.
The passenger in the Taurus, a juvenile male, was taken to the hospital with serious injuries.
Police say the driver of the Jeep initially attempted to walk away from the accident, but a witness made contact with him and prevented him from leaving.
The Jeep driver was taken to the hospital with minor injuries.
Officers are attempting to determine if alcohol or narcotic impairment are factors in this accident. His name can be released only after he is actually booked into jail. An autopsy has been ordered for the victim.
Story provided by KAMR 4.